Body found in marina ID'd as man arrested for child porn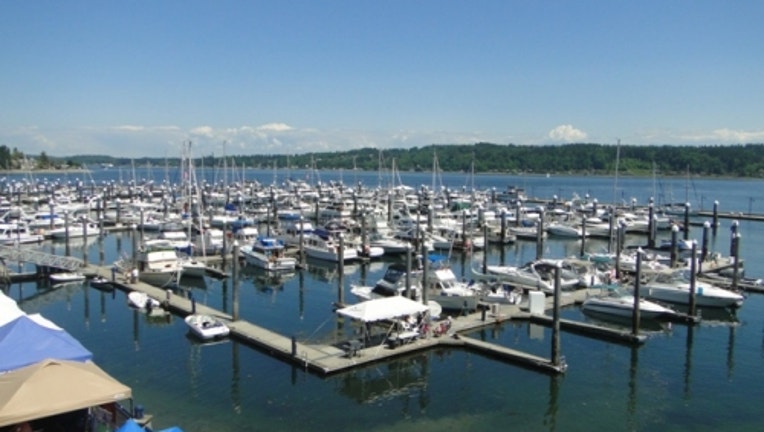 article


KITSAP COUNTY -- A body found floating in the water near the Bremerton Marina Tuesday may have been a man recently charged with possessing child pornography.

According to Bremerton Police Lt. Pete Fisher, the body was found by a citizen around 11 a.m. Tuesday. There was no other information immediately available, but police later identified the body as 52-year-old Frank Edward McDonald of Belfair.

Initial cause of death was ruled a self-inflicted wound, police said.

McDonald, a prominent member of the Belfair community, was charged with possession of child pornography last week, the Kitsap Sun reported. He was out on bail after being arrested at the Seattle Municipal Building where he worked as a manager for Seattle Public Utilities.

McDonald allegedly denied downloading child pornography on purpose following his arrest, and said he always looked to download pictures of people 18 years or older. However, police said a search of his residence found printed-out images of children, the sun reported.

The 52-year-old was a volunteer fire captain in Mason County.