Bodies recovered from tragic plane crash that killed Seattle man, brother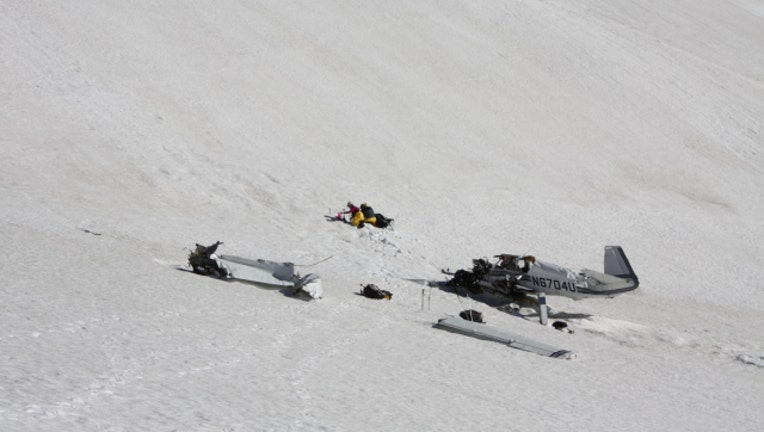 CODY, Wyoming -- Search and rescue teams have recovered the bodies of two elderly brothers who crashed their small plane on the eastern slope of Howell Mountain in Wyoming earlier this month.

The bodies of Robert L. Zimmerman, age 84 of Huntsville, Alabama and his older brother, 86 year old Ward H. Zimmerman of Seattle, Washington were evacuated from the wreckage of their aircraft about 9:30 a.m. yesterday.

The brother's aircraft went missing earlier this month, and was found crashed into the side of a mountain. Rescue workers could not reach the bodies for a long time because of the steep terrain.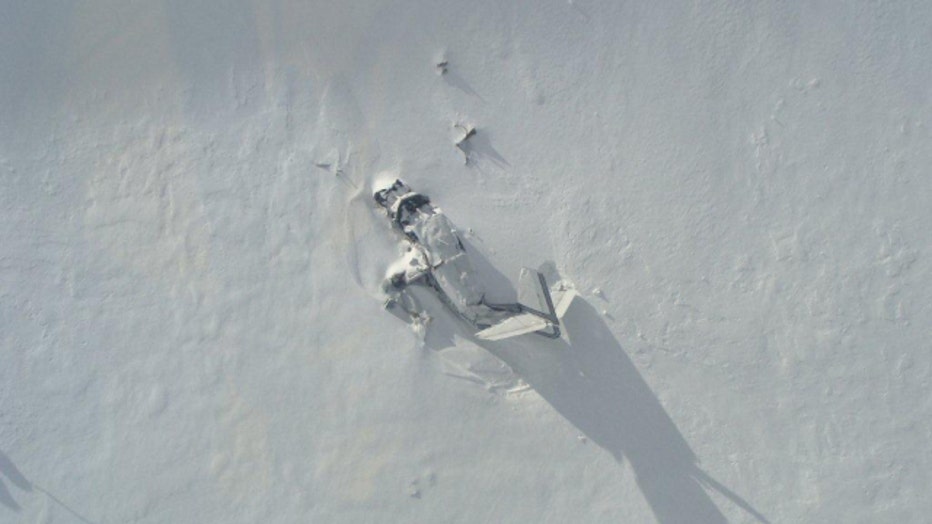 A plane carrying a Seattle man crashed into a Wyoming ravine earlier this month. From Park County Sheriff's Office.