Bodies found in river may be of missing couple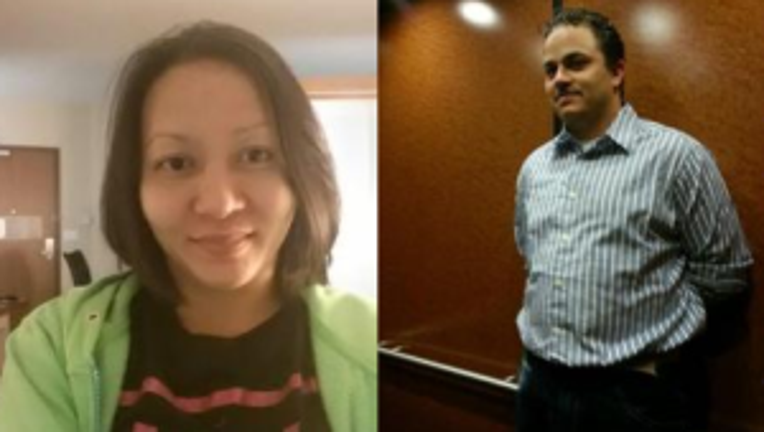 SNOHOMISH, Wash. --Snohomish County Sheriff's Office investigators recovered the bodies of one adult male and one adult female in a vehicle found Wednesday afternoon in the Snohomish River.

Police couldn't immediately confirm the identity of the deceased found in the car, but sheriff's deputies believe the vehicle belonged to missing Snohomish County residents, 31-year-old Jason Dolman and 36-year-old Riza P Ysulat. The couple went missing Jan. 8.

The red 1999 Mitsubishi Mirage was found submerged in the river near the 6600 block of Riverview Road. The couple went missing in a red Mirage and neither Dolman nor Ysulat, who are dating, have shown up to work since Jan. 8. Medications and other personal items were left at their homes.

Identification of the bodies and manner of death will be determined by the Snohomish County Medical Examiner's Office.

This story will be updated as more information becomes available.