Boating season = more bridge openings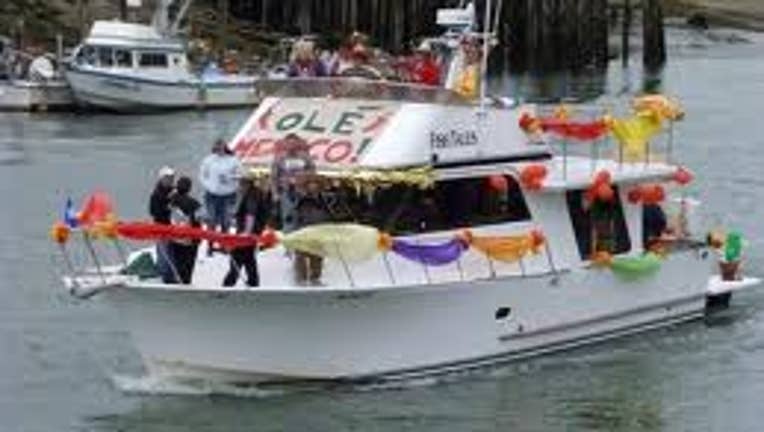 SEATTLE -  Ahoy there!  The first day of the boating season means that boaters and drivers will be seeing more delays on State Route 520 Bridge and the State Route 513 Montlake Bridge.  The WSDOT advises that today, drivers will need to plan ahead and take an alternate route as the Montlake Bridge will close to vehicle and foot traffic from 10 a.m. until 4 p.m.  The closure will allow about 900 boats to sail through the cut as part of opening day festivities.

Other ramps will be closed at the same time: The westbound SR 520 off-ramp to Montlake Boulevard, and the left turn lane of the eastbound SR 520 off-ramp to northbound Montlake Boulevard.

Drivers will see frequent openings of the SR 520 bridge this summer due to Coast Guard rules that require the WSDOT to open the bridge for boats more than 45 tall.