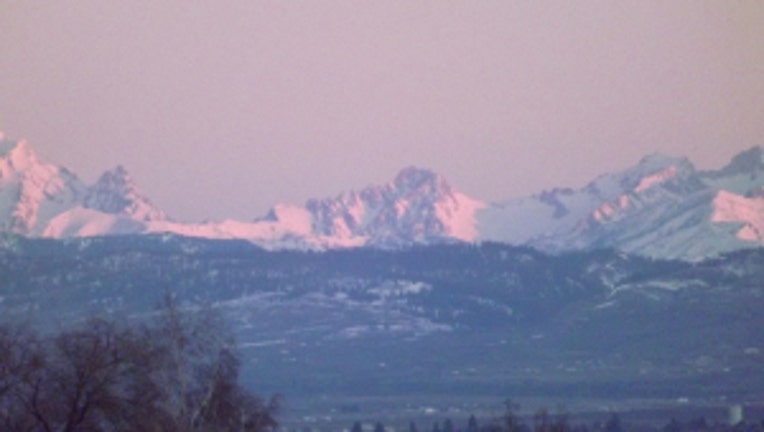 A strong Pacific front pushed through Seattle in the overnight hours, so the heaviest rain is behind us for Monday. However, there's still showers through the afternoon and some breezy conditions as well. Peak wind gusts Monday morning were 52 mph, reported at the Naval Air Station Whidbey Island. A wind advisory is in place for the coastal areas, western Skagit County and the San Juan, Whidbey and Camano Islands and the Admiralty Inlet around Port Townsend. Wind gusts in these areas will likely top out between 30-40 mph.

There is lots of Cascade and Olympic snow as well. A winter storm warning os in effect until 4 p.m. for the Washington Cascades. With gusty winds and snow there could be very low visibility at times at all the mountain passes.

We look to dry out later Monday around Western Washington, with decreasing showers and some sunbreaks. High temps today of 48 in Seattle is a bit chillier than the normal of 51 for this time of year.

As we close out the month of February later this week, we will likely be showing a deficit in the rain gauge. We've seen .97" of rain at SeaTac so far this month -- a typical February around Seattle sees three inches of rain.

The next shot of rain looks to move into Western Washington Tuesday evening and another round of rain is likely for Thursday.