Blue Angels jet in Seattle for air show meeting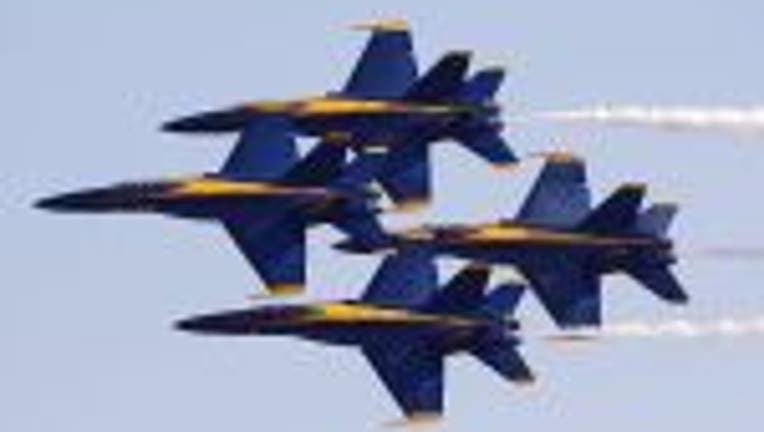 SEATTLE – The roar of the U.S. Navy Blue Angles is a familiar part of summer, but it may be heard in the skies over Seattle Wednesday afternoon.

Blues Jet #7 is scheduled to land at Clay Lacy Aviation, near Boeing Field at 12:30 p.m. for annual winter planning meetings. The Blue Angels will meet with Seafair and air show officials to get ready for the Boeing Air Show in August.

The Boeing Air Show at Seafair Weekend takes place Fri., Aug. 2 - Sun., Aug. 4. Tickets for the event go on sale in early May.