Blood worms invade town's water supply


TULSA, Okla. -- The people of Colcord, Oklahoma, might need something a little stronger than Brita filters to remove the impurities from their drinking water.

Blood worms -- small, red insect larvae -- have been appearing in water glasses and filters in the rural town.

Authorities have warned Colcord's 800 residents not to drink, cook with or brush their teeth with the worm-infested tap water.

Schools in the area have been closed since Tuesday as officials try to figure out where the bright-red creatures came from and how long it will take to get rid of them.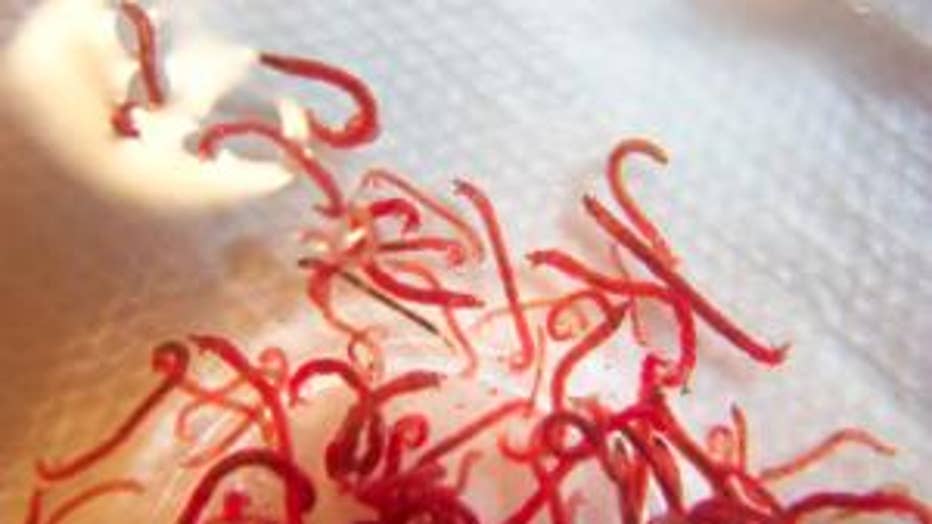 There are no known health effects from the worms, which range from about a quarter to a half inch in length. But local officials aren't taking any chances, hand-delivering letters to residents warning them to stick to bottled water for the time being.

The Oklahoma Department of Environmental Quality (DEQ) is investigating the cause of the outbreak but isn't yet able to say when the water will be safe to drink again, said spokeswoman Erin Hatfield.

For more on this CNN story, click here.