Blood alcohol evidence could be thrown out in fatal DUI case


SEATTLE -- When Mark Mullan ran down a family in Seattle's Wedgwood neighborhood last month, a breathalyzer showed his blood alcohol level was nearly three times the legal limit. Police then took Mullan to a hospital for a blood draw.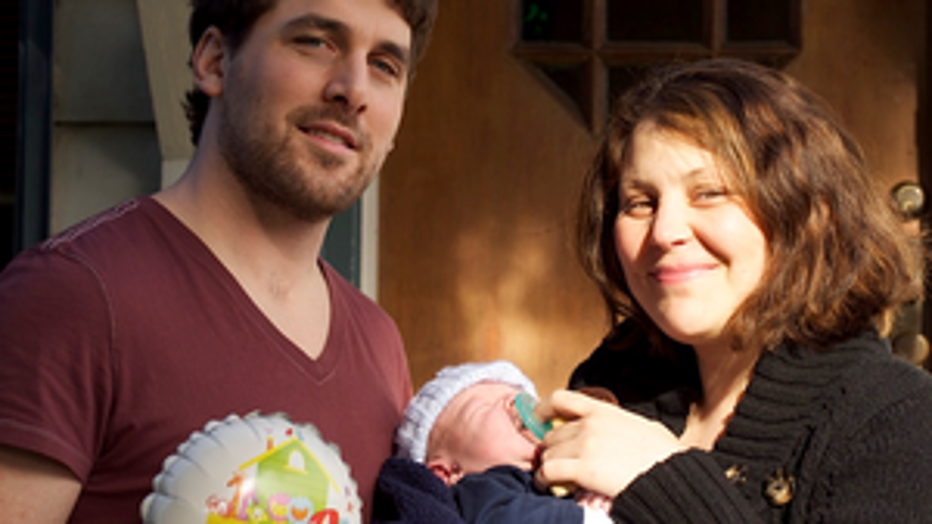 Dan Schulte shown with his wife, Karina, and their newborn son, Elias. Both Karina and Elias were critically injured in the March 25 accident and remain hospitalized. Dan Schulte's mother and father (not shown) were killed in the accident. (Photo: Sc


Now, there is concern that blood evidence could be thrown out because of a recent U.S. Supreme Court decision out of Missouri.

Previously, Washington police were not required to get a warrant to take blood in a suspected DUI crash when people were hurt or killed.  The Supreme Court says now you must get a warrant.

State Representative Roger Goodman, who is working to toughen our DUI laws, expects Mullan's legal team to put up a fight. But Pierce County Prosecutor Mark Lindquist thinks the case will hold up.

"There are plenty of ways to prove a driver is drunk even if you don't have a blood draw," Lindquist said.

Lindquist is confident because they would still have Mullan's breathalyzer results, his failed field sobriety test and the fact he admitted to police at the scene he had been drinking.

As for future DUI cases, Lindquist is recommending cops in his county go ahead and get a warrant before a blood draw, just to be safe.

"In today's electronic wired world it's pretty easy to get a warrant in the middle of the night. Judges are on call and we've got their cell phone numbers. Law enforcement can call in, or in some cases come knocking on their door and get that warrant signed," Lindquist said.

He said even if there is a slight time lapse, judges take that into account when looking at the results.

Lindquist also says the U.S. Supreme Court decision was regarding a misdemeanor case, so he predicts an appeal here to clarify how that federal law stands up in Washington State on felony cases.