Blizzard blasts Midwest; tens of thousands left without power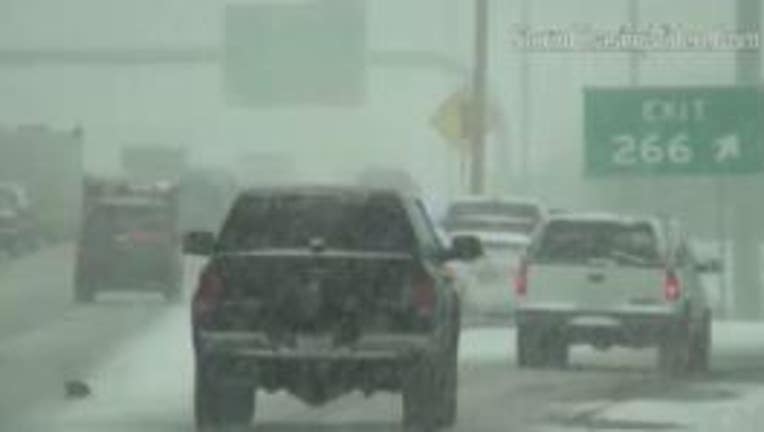 DES MOINES, Iowa -- A blizzard struck the Plains and Midwest, cutting power to tens of thousands of homes, canceling scores of flights and forcing schools to close from Nebraska to southern Wisconsin Thursday -- one day ahead of the official arrival of winter.

Blinding snow also is blamed for a 30-car pileup on Interstate 35 near Fort Dodge, Iowa, in which two people died, including a 43-year-old Arkansas woman, Sgt. Scott Bright of the Iowa State Patrol said.

As much as another foot of wet, heavy snow is expected in places, accompanied by winds gusting to 50 mph and blowing snow that could reduce visibility to just about zero, forecasters warn.

The storm -- the first blizzard of the season -- made travel treacherous throughout the region. Nebraska authorities closed much of snow-packed Interstate 80 through the state Thursday morning as blowing snow dangerously reduced visibility.

I-80 also was closed around Des Moines, Iowa, Bright said.

-- CNN

T0 read the entire CNN article and see a video, click here.