Blessing and a curse? Starbucks doubles down on alcohol sales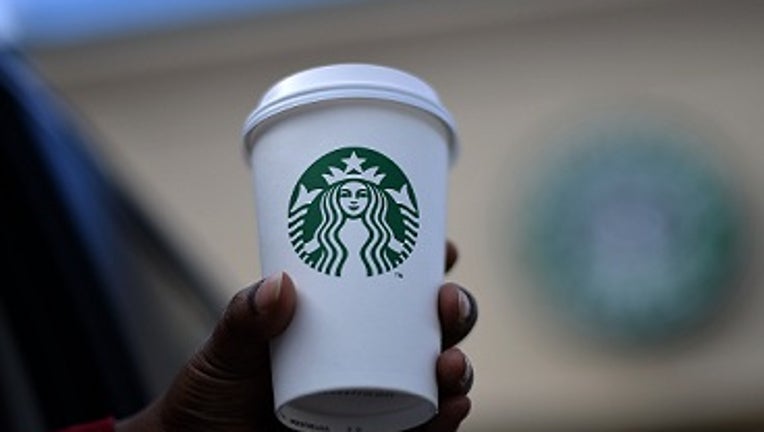 article


SEATTLE -- Starbucks is expanding the number of its locations selling alcohol, according to a report by USA Today.

Currently, 26 locations sell beer and wine but that was expected to grow to 40 locations by the end of the year, and to thousands within a couple of years, a Starbucks spokesperson told USA Today.

The coffee giant's experiment with selling alcoholic beverages began at one Seattle location in 2010.

USA Today reported that the alcohol expansion by Starbucks could be a blessing and a curse. On one hand, it could bring in customers during evening hours when sales begin to slow, but it may turn off customers who do not want to be around alcohol.

The Starbucks spokesperson said there are no plans to expand alcohol sales outside the U.S. Also, the company does not plan to sell any other alcoholic beverages aside from wine and beer.