'Blade Runner' Oscar Pistorius weeps as he faces murder charge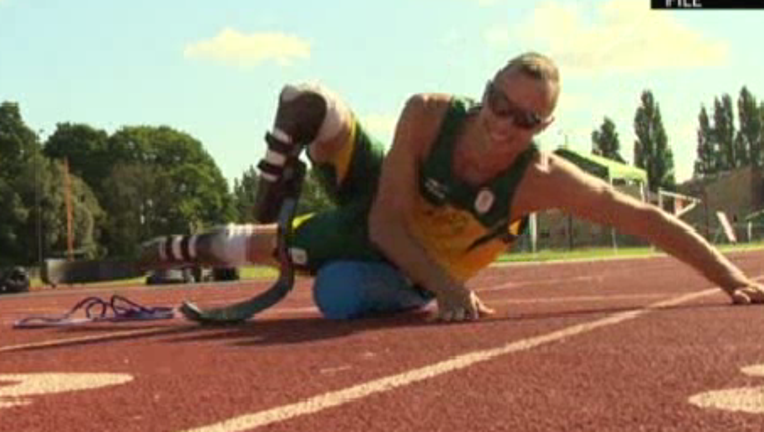 JOHANNESBURG, South Africa -- Olympic sprinter Oscar Pistorius, the double-amputee revered in South Africa for overcoming his disability to compete in the London Games last year, wept in court Friday as he faced a murder charge in connection with the fatal shooting of his girlfriend.

During the proceedings in Pretoria, Gerrie Nel, one of the National Prosecuting Authority's most senior advocates, said he would argue the killing of model and law graduate Reeva Steenkamp was premeditated murder, the most serious category of offense under South African law.

Nel is known for prosecuting high-profile cases, including winning the conviction of former police chief and Interpol boss Jackie Selebi on corruption charges.

Pistorius, nicknamed the "Blade Runner" because of the carbon-fiber prosthetic legs he uses to compete, did not enter a formal plea and was remanded into custody at Brooklyn police station in Pretoria until Tuesday, when his bail application is to be heard.



 



Under South African law, a suspect charged with such a high-level offense would have to prove exceptional circumstances to be granted bail.

For the complete Los Angeles Times story, go here.