Bitter cold for Seahawks Parade
It's very cold this morning with temps in the 20s and teens and breezy east winds making it feel even colder.  This afternoon will be mostly sunny with highs around freezing.  Tomorrow and Friday will be similarly cold and dry.  Saturday, precipitation returns to the Northwest and, with cold air in place, it will probably start as snow before changing to rain.  Right now, it looks like the bulk of the snow will be south of Seattle late in the day.  Sunday could start out with a few snow showers, then it's all rain showers with highs in the low-to-mid 40s.  Monday & Tuesday will be showery with highs in the upper 40s again and overnight lows near 40.

Viewer photos of the day . . .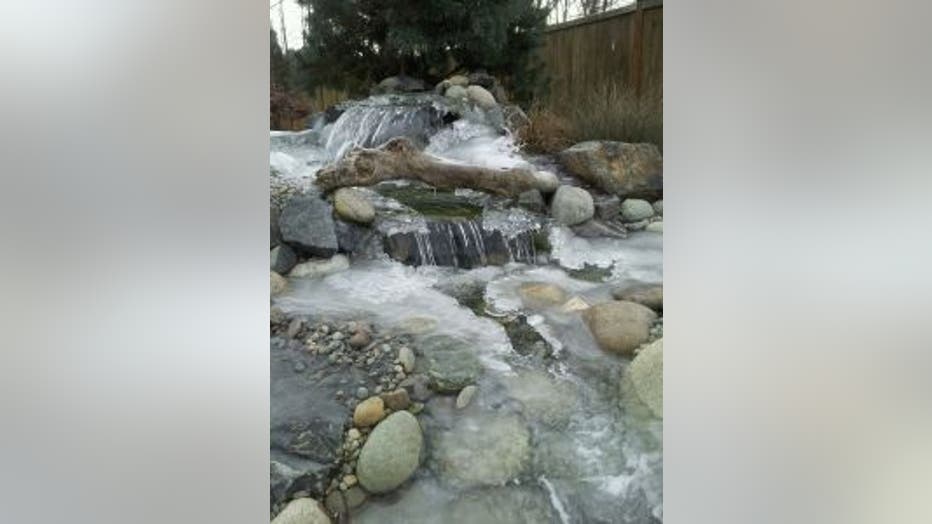 Frozen water feature from Scott & Erin in Orting.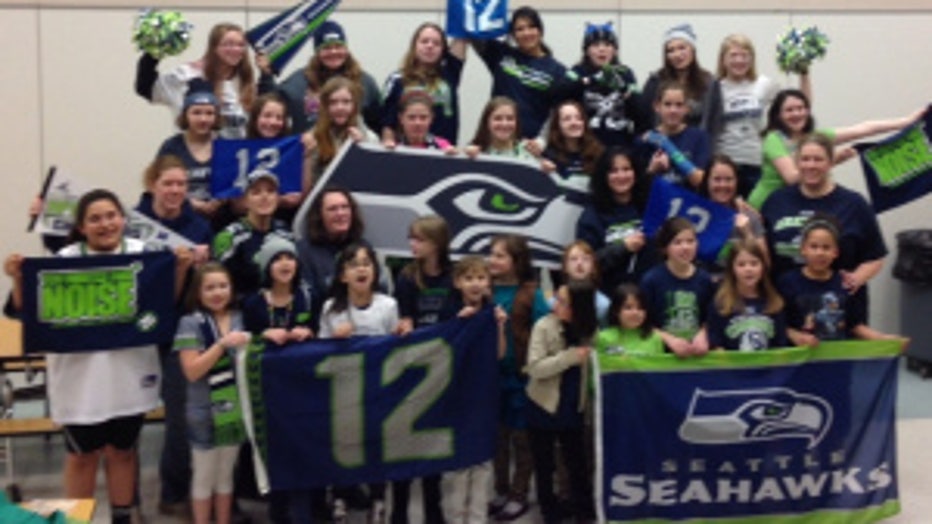 Two troops of Girl Scouts of Western Washington who had a friendly spirit competition with the Girl Scouts of Colorado. Guess who won! From Amy in Spanaway.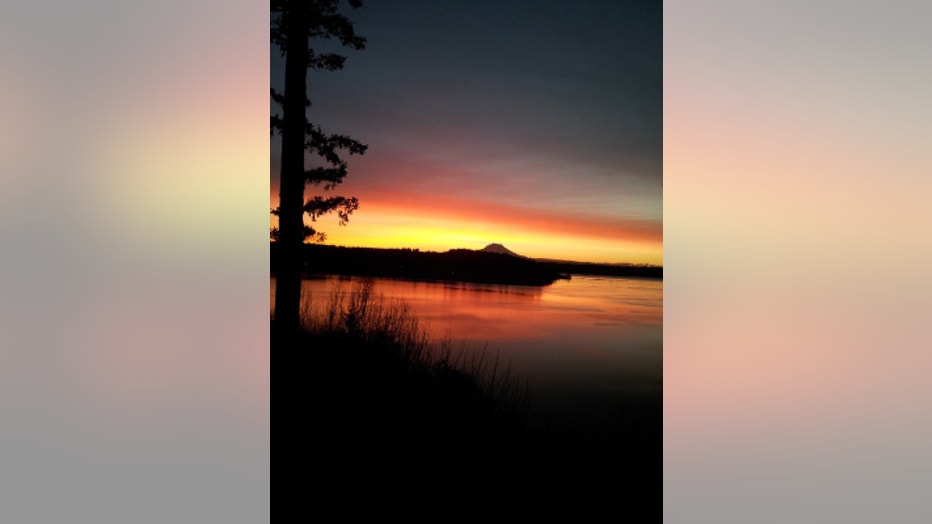 Beautiful sunrise over Mt. Rainier from Cromwell's Hale Passage. From Geno in Gig Harbor.