Bit by acting bug, Lynch plans to star in film about his life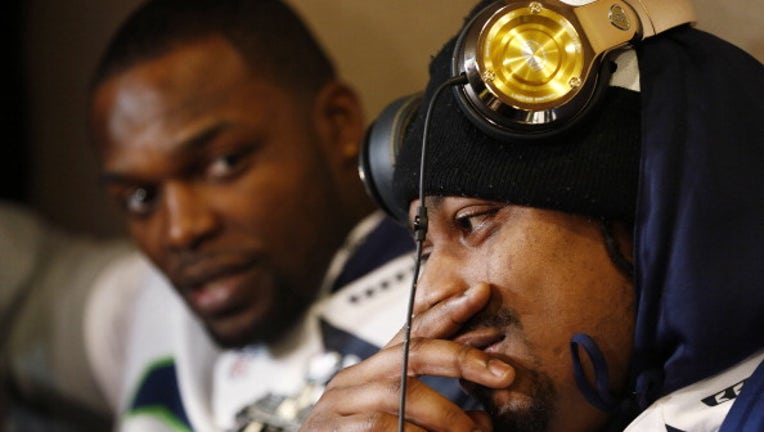 SEATTLE -- From his humble beginnings in the Beacon Plumbing commercials, Beast Mode Marshawn Lynch is planning to take his acting skills to a new level.

I mean, he already has a Super Bowl ring. Why not grab an Oscar, too?

According to the San Jose Mercury News, the Seahawks running back is planning to star in a biopic about himself. The film, titled "Family First," will chronicle his rise from an Oakland youth to a high-profile championship running back.

The film will review his ups and downs, and chronicle all the big life experiences that helped shape him as a man and a football player, Lynch told the Mercury.

"I'm more than ready to play myself," Lynch told the Mercury. "I got the acting bug when I played a small role in Matt's Chance starring Gary Busey."

A film distribution company has already purchased the rights to the film, due out at the end of the year.

Lynch had a heavy hand in the casting of the film, he told the San Jose Mercury News, and even jumped in to play himself during casting sessions.

Lynch told the Mercury he is not nervous to act at all, but excited.

"I definitely want to expand my opportunities after football," he told the Mercury.

For more information on this story, click here.