Bird strike forces Seattle-bound plane to turn around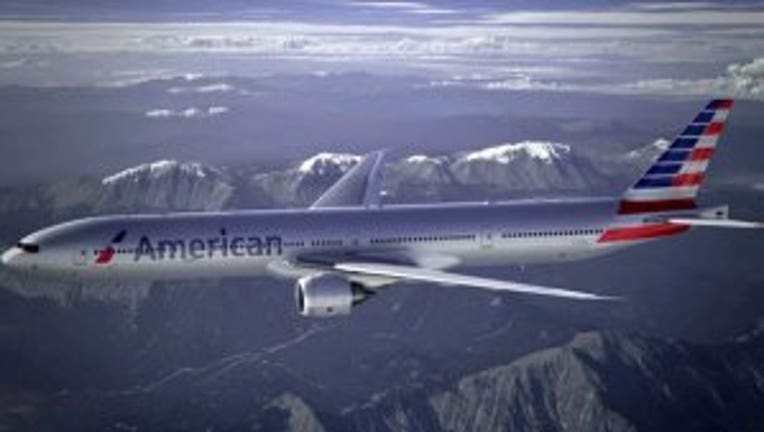 GRAPEVINE, Texas -- A Seattle-bound passenger jet returned to Dallas-Fort Worth International airport Tuesday afternoon when the plane struck a group of birds shortly after takeoff, the Dallas Morning News reported.

American Airlines Flight 1017 from Dallas-Fort Worth to Seattle-Tacoma International Airport was carrying 182 passengers and a six person crew Tuesday afternoon. The left engine hit a bird, and the plane was forced to return to Dallas.

It is unclear how much damage the plane sustained. One passenger told the Dallas Morning News that one of the engines hit by the bird was vibrating.