Bird strike after takeoff forces flight to return to Sea-Tac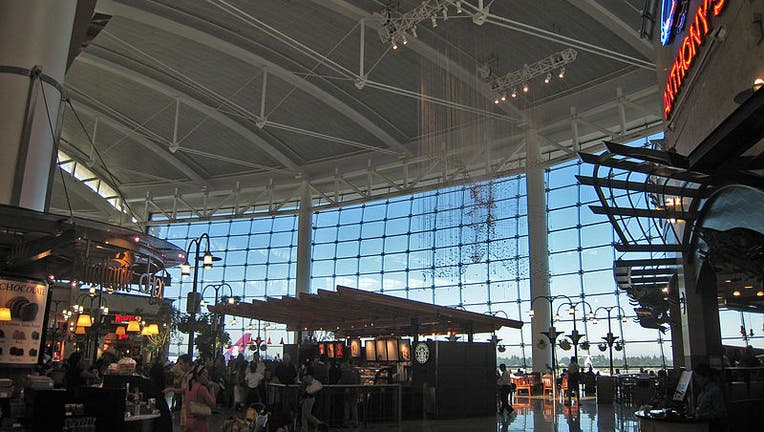 article


SEATAC, Wash – A plane departing SeaTac International Airport Friday afternoon had to turn around and return when it hit a bird shortly after takeoff.

Alaska Flight 2460 bound for Bozeman, Mont., left Sea-Tac at 1:45 p.m. and returned at 2:08 p.m.with the bird literally stuck just under the windshield of the aircraft.

An Alaska spokesperson said 64 passengers and four crew members had to deplane and get on another aircraft before resuming the trip to Montana.

No injuries were reported.

The plane is a Bombardier Dash 8.