Bird dies, man burned in Tacoma mobile home fire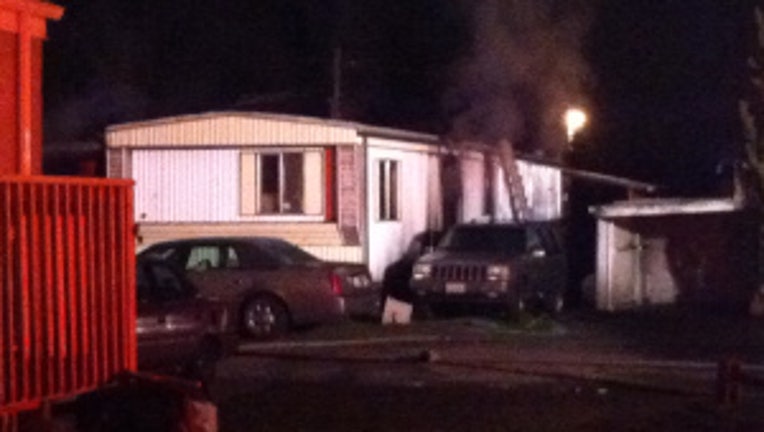 article
TACOMA --  A mobile home caught fire around 3:45 Tuesday morning on Pacific Avenue South, burning one resident and killing a pet bird inside, fire officials said.

The fire occurred at 9717 Pacific Ave. S. in Tacoma. Responding crews said the couple living there used a propane heater, and it malfunctioned and set a couch on fire. A man and a woman were home at the time. The male suffered slight burns to his feet, and a pet bird died in the fire, officials said.

The Tacoma Fire Department is investigating this incident.