Bill would expand involuntary commitment for mentally ill


OLYMPIA -- In the wake of mass killings in Newtown, Conn., and elsewhere, many have been advocating for stricter gun control laws. But there has also been a push to better identify and address the needs of those with serious mental illnesses.

A bill debated Thursday in the Legislature would allow more people who present a potential danger to themselves or others to be committed against their will.

"I have to literally be a dangerous person right now to be detained," said state Rep. Tami Green, D-Lakewood, who supports strengthening the state's involuntary commitment law to include potentially dangerous as well.

"The expansion allows the decision-maker to say, wait a minute, we see this pattern happening again and that family has told us this is happening again, and we have history this has happened," Green said.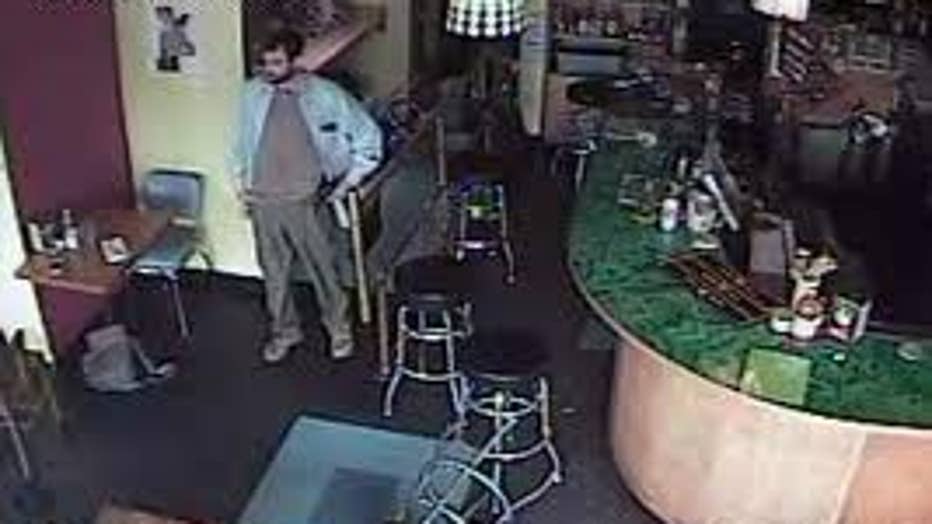 Green, a mental health nurse, added,  "Every day when I work, I see someone who didn't get the help they need until it was too late. If we catch it early, then we don't have, you know, the naked guy running down the street with a gun."

After last year's deadly rampage at Seattle's Café Racer, which left five people dead in the area, the gunman's father talked about seeing dangerous signs in his son.  "We heard things, like the Army is out to get my memory," Walter Stawicki said of his son, Ian.  "He foamed at the mouth; he had these rants."

Green said those stories are often the case after shootings.

"So many times you hear families saying: 'We tried to get help, we couldn't get help, we knew this was coming,' but they didn't meet the law; they didn't meet the law for being held against their will,'" Green said.

Critics of the law argued that adding even more people to already crowded mental hospitals won't solve the problem.

"We aren't creating health," said Ruth Martin of the Citizens Commission on Human Rights. "We are taking them and we're warehousing them and we're not getting them healthy so that they can get back into their lives."

This new reform, if adopted, won't come cheap. The estimates are that over the next two years it will cost $23 million to add beds to the mental health wards and administer the expanded involuntary commitment program.