Bill requiring background checks for all gun sales shot down


OLYMPIA -- A bill requiring universal background checks for gun sales died Tuesday in Olympia after hours of deliberation in the Washington state legislature.

The bill, that would have mandated that all private gun sales would be subject to extensive background checks, failed to get the necessary support. Like many times before, the idea of background checks for gun owners proved controversial; for both sides of the aisle.

House Bill 1588, once considered the one gun-control measure with a chance of passing, lost support in the waning hours Tuesday, as at least one supporter backed out and the bill fell short of the 50 votes needed to pass.

The bill's sponsor, Jamie Pedersen, D-Seattle, said earlier in the day he had the 50 votes necessary to get the measure out of his chamber.

"I feel very good that we have a bill that works and that will achieve its purpose of making sure that every sale of a firearm in our state involves a background check," Pedersen said. "Over time, I think that is likely to reduce a lot of gun violence in our state, and it's going to save lives."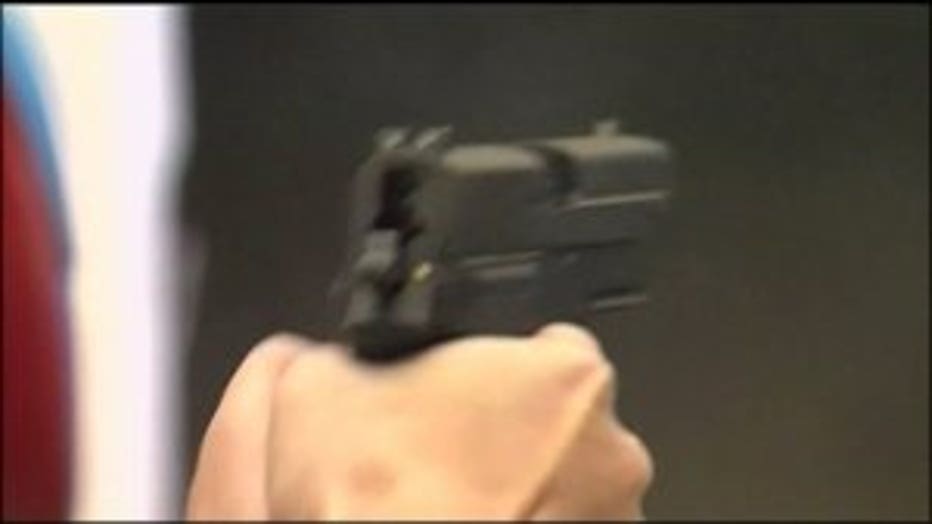 To secure the votes of some wavering democrats, Pedersen agreed to add what's called a "referendum clause" that will automatically send the issue to the November ballot. However, the Seattle Times reported that the clause ultimately turned off many of the bill's original supporters.

"I think there's a disconnect between what people think their constituents want and what the public polling indicates their constituents want," Pedersen said.

In a crucial move, Maureen Walsh, R- Walla Wall, changed her mind after much deliberation. She said guns were a "way of life" in Eastern Washington.

"The more I researched it, it really became abundantly clear that sometimes the more laws we add it's just kind of an exercise in futility."

Walsh even received a call from Gabby Giffords, the former Arizona Congresswoman who was shot in the head in 2011.

Even if it passed, the bill faced an uphill battle in the Senate, where the conservative majority was unlikely to brink it up for a vote.