Big winter storm tonight -- if you're in the mountains


SEATTLE -- A winter storm warning is in effect until 6 a.m. Saturday for the mountains and passes. The snow level will drop to about 2,000 feet overnight, allowing 12 to 18 inches of snow to fall by morning.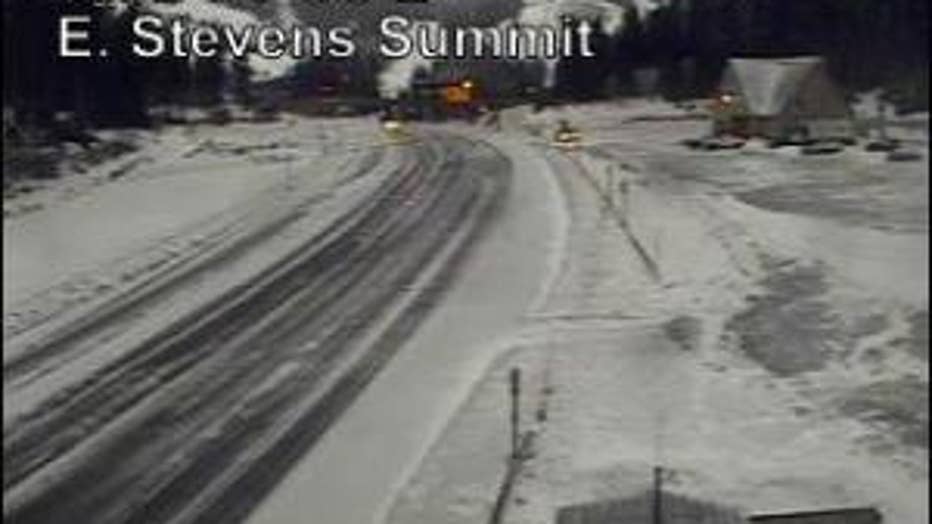 An additional two to four inches of snow is likely at both Snoqualmie and Stevens passes by Saturday afternoon.

In the lowlands, winds will continue to gust 20-30 mph also through Saturday. I expect rain amounts to continue in the .10"-.25" range overnight, drying out by mid-morning.

The dry spell will be short lived as a warm front pushes into the area Saturday night and Sunday. Daytime highs will be near 50 degrees.