Big wind & rain this weekend; Gusts up to 45 mph Saturday


SEATTLE -- Western Washington will be hit with a one-two punch this weekend. Gusty winds and rain will increase Friday night ahead of a warm front.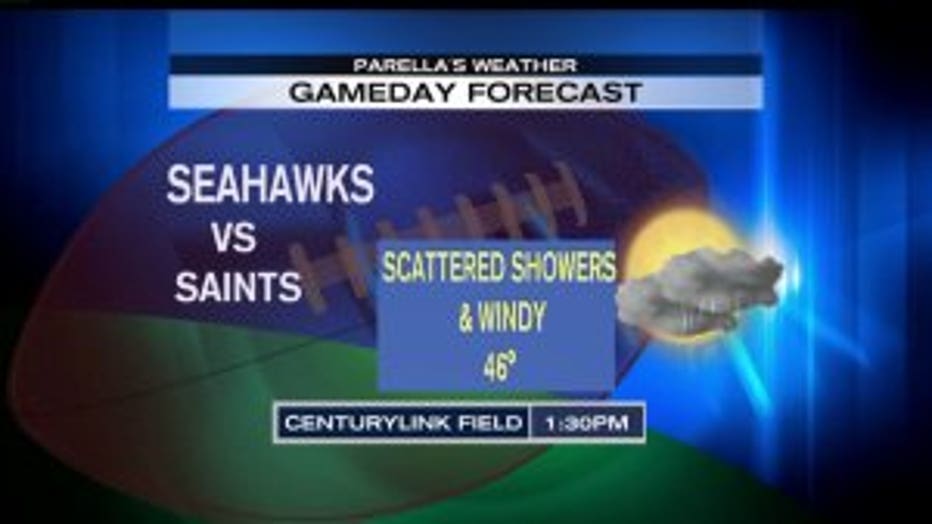 Gusts on the coast and inlet area could reach up to 60 mph, while Puget Sound could have gusts up to 45 mph. Rain amounts will be high -- up to 2 inches or so Saturday, prompting a flood watch until Saturday night. A cold front will also swing through Saturday late morning, recreating some wind gusts, but allowing the rain to slowly taper off throughout the afternoon. The rain will not end completely, but the cooler air behind the cold front will help to stabilize the air around us.

As for the mountains, the snow level is high Friday night, at 6,000 feet, but by Saturday night it will drop to around 2,000 feet. Expect one to two feet of snow in higher elevations by Sunday.