Big storm system tomorrow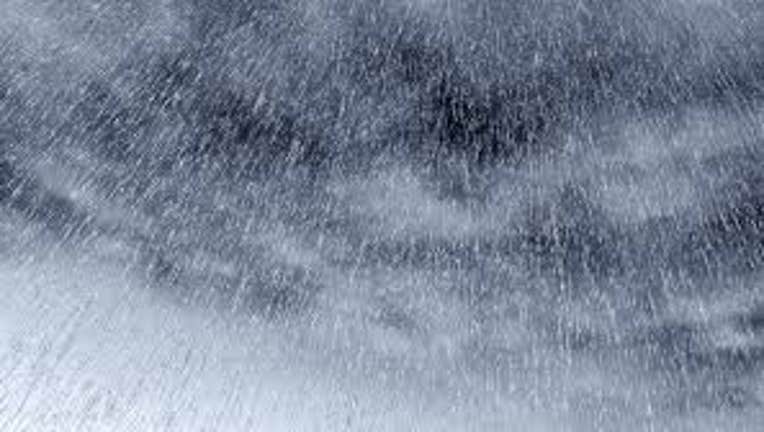 Scattered showers are making their way through Western Washington right now. This is just a weak system pushing ahead of a strong warm front that will arrive tomorrow. Expect .25"-1.25" of widespread rain throughout your Monday with highs near 50 degrees. Winds will continue to be breezy at 10-20 mph, but higher gusts are also possible.

As for the Mountains, snow levels will be pushed up to about 5000 feet so a few inches of snow will fall at that elevation. The rest of the week will dry out with freezing overnight lows settling into the area by Wednesday.