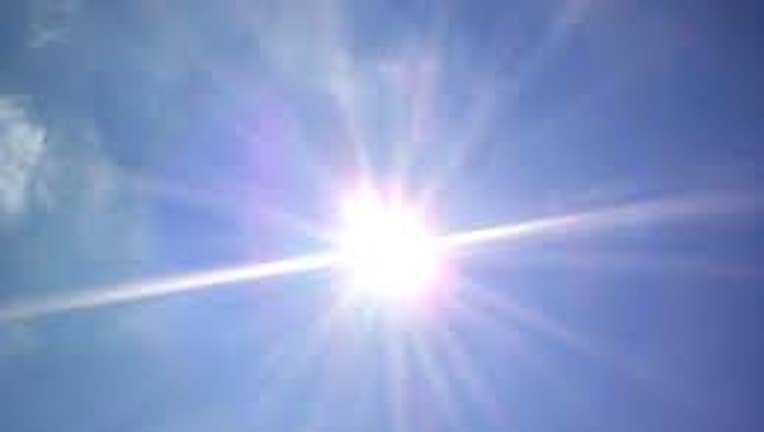 article
SEATTLE -- The stormy weather mellows Sunday night. We have picked up the normal monthly total for April in just the first seven days of the month. Monday will be mostly dry with some sunshine.

Tuesday will have a few passing showers mainly north of Seattle. Wednesday and Thursday look pretty good with some sunshine. Friday, Saturday and Sunday will have passing showers but doesn't look as stormy as it was this weekend.

Lows near 41 and highs near 57 all this week.