Better weather is heading into the area -- no, really...


SEATTLE -- Look to your south and if you see dark clouds like this, you will get a passing shower shortly.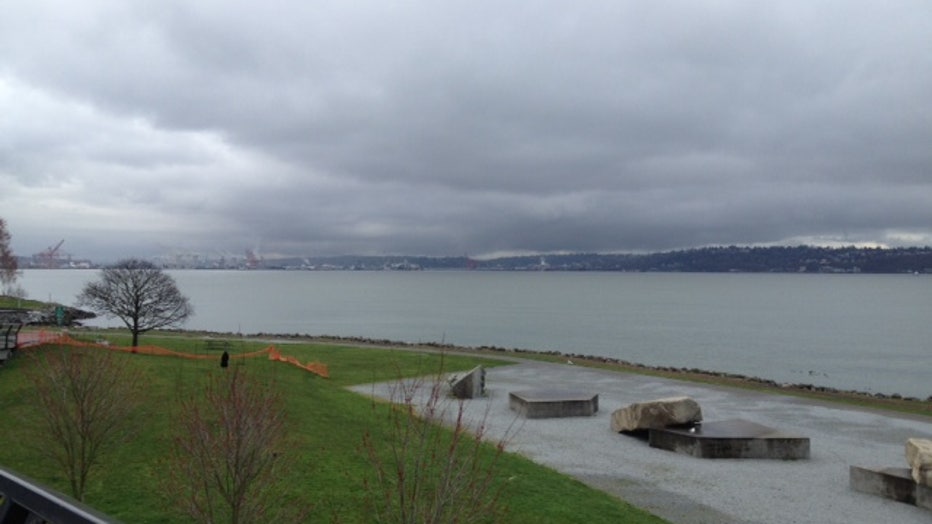 A few passing showers Monday night, but, for the most part, our rainy weather is over for a while. The first 10 days of March had more rainfall than all of December and January combined.

The forecast for Tuesday through Saturday will be pleasant. There will be some nice sunny periods. No storm in the forecast.