Better Budder Bon Bons, others ready to grow and sell
OLYMPIA -- Want to check if your neighbor applied for a pot growing,producing or selling license? It's online.

Washington State's Liquor Control Board released the list of marijuana license applicants Tuesday morning on their website. The list includes the location, license number and whether the applicant wants to be a grower, producer or seller. It also includes the applicant's intended business name, which of course produces some hilarity.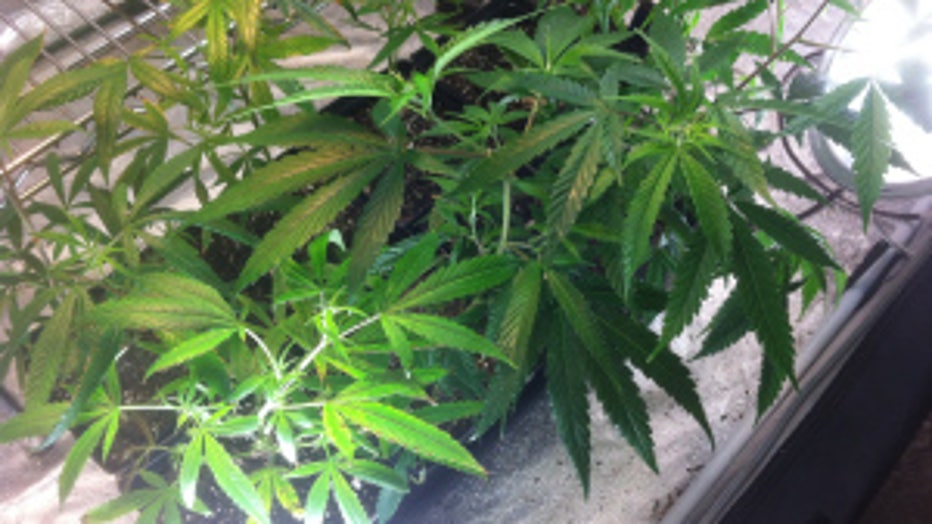 The list will change as the liquor control board approves or denies the applicants. The list included applications from 328 producers and 158 retailers.

To view the complete list, click here.

In the meantime, here is a list of our Top 5 favorite pot business names, as submitted on Tuesday.

5. Mr. Nice Guy (homage to the film "Half-Baked")

4. Oh McDonald Farms

3. Herban Myth

2. Pugsley's

1. Better Budder Bon Bons