Best place to find a quick hookup? The Olympic Village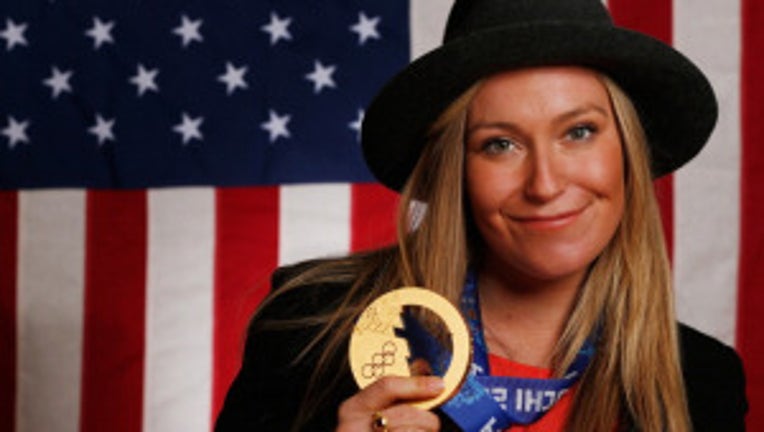 article


SOCHI, Russia -- For the hard-working athlete, the Olympics isn't just about wind sprints and gate times.

It can also be about hooking up.

In a recent interview with US Weekly, 23-year-old female snowboarder Jamie Anderson says Tinder, a dating app, is the app of choice in the Olympic Village.

"Tinder in the Olympic Village is the next level," Anderson said. "It's all athletes! In the mountain village it's all athletes. It's hilarious. There are some cuties on there."

Anderson said she was spending so much time on Tinder that she eventually had to delete the app from her phone in order to focus on competeition. It worked out, as Anderson won the gold for the U.S. in the women's slopestyle competition.

The Olympic Village is notorious for being a place of quick hook-ups, with a record number of condoms passed out at the 2012 London Olympic Games.