Best food drive ever? Free can of beer offered with food donation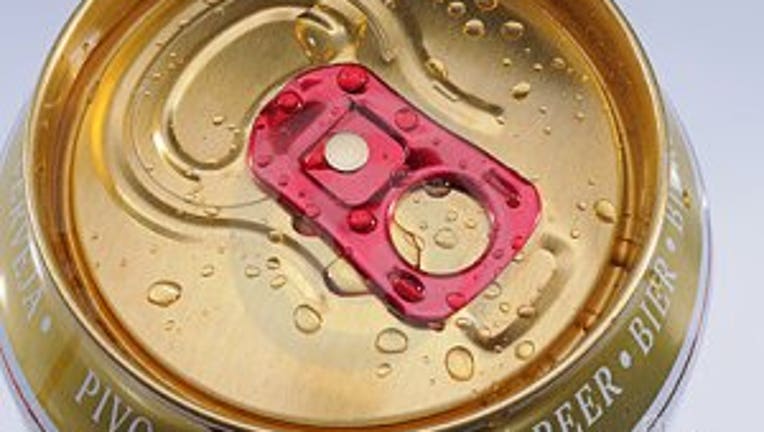 article
SEATTLE -- There's nothing better than giving to those in need. Except maybe giving to those in need and getting free beer back in return.

Seattle bar Narwhal is partnering with Sailor Jerry Rum and PBR to host a concert event and charitable food drive at 9 p.m. in the 1100 block of East Pike Street. According to the Capitol Hill Blog, the bar will give away one free can of beer for one can of non-perishable food.

Unfortunately, the limit on the free beer offer is one, but more canned food is always accepted.  The event is free to attend and will also feature raffles, drink specials and a performance from some local bands.

For more information on the event, click here.