Bertha update: More study needed before tunneling can resume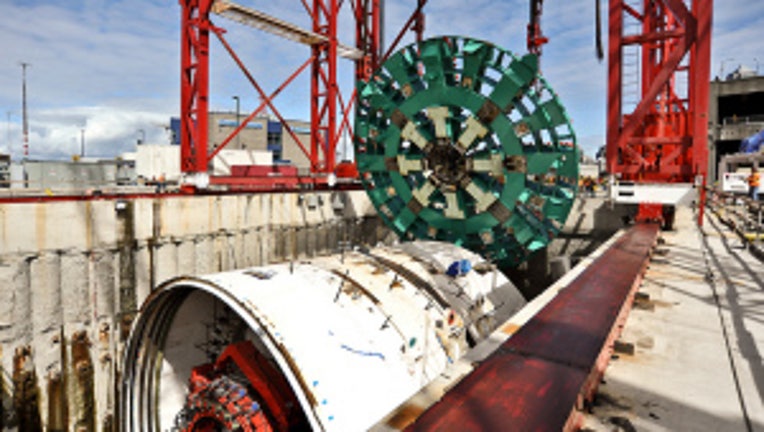 article


SEATTLE -- Bertha is stalled yet again, after the machinery overheated. This comes after crews were able to push the machinery forward about two feet on Tuesday.

WSDOT says the above-normal temperature readings Bertha is feeding back is similar to what stopped her progress in January. Outside tunneling experts are meeting with project teams and WSDOT next week to help determine what to do next.

It is still unknown what issues Bertha is facing underground. Crews say moving two feet this week created enough space to build the next concrete tunnel liner ring.