Berm planned to steer water away from Highway 530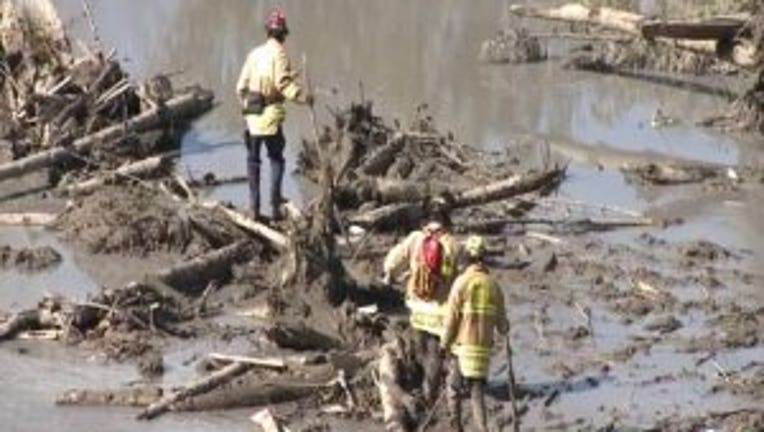 article
OSO, Washington - U.S. Army Corp of Engineers will begin work Monday to build a berm in the Oso mudslide debris, that will help steer backed-up waters from the Stillaguamish River away from Highway 530, the Seattle Times reported.  The berm will help keep water out of saturated areas that crews haven't been able to access and search.

The berm will be a temporary structure, made out of rock and gravel, the paper reported.  The plan is that the berm will help divert water that has become a large pond on the east side of the slide.

Doug Weber, chief of emergency management for the Army Corp of Engineers Seattle district told the Times that the berm will also help prevent rising water levels from flooding straight down the rest of Highway 530 toward Arlington, possibly damaging more homes.

Weber said that talks with Washington state and Snohomish County officials about the exact location to build the berm, and how big it should be, will continue Sunday.