Berlin Christmas market attack suspect dead
The 24-year-old Tunisian man accused of driving a semi truck into a crowded Christmas market in Berlin on Monday is dead, killed in a shoot-out with Italian police early Friday morning.  Italy's interior minister says two police officers stopped Anis Amri outside Milan around 3:00 local time and asked to see his identification.

Investigators say Amri pulled out a gun and started shooting, so the officers shot back, killing him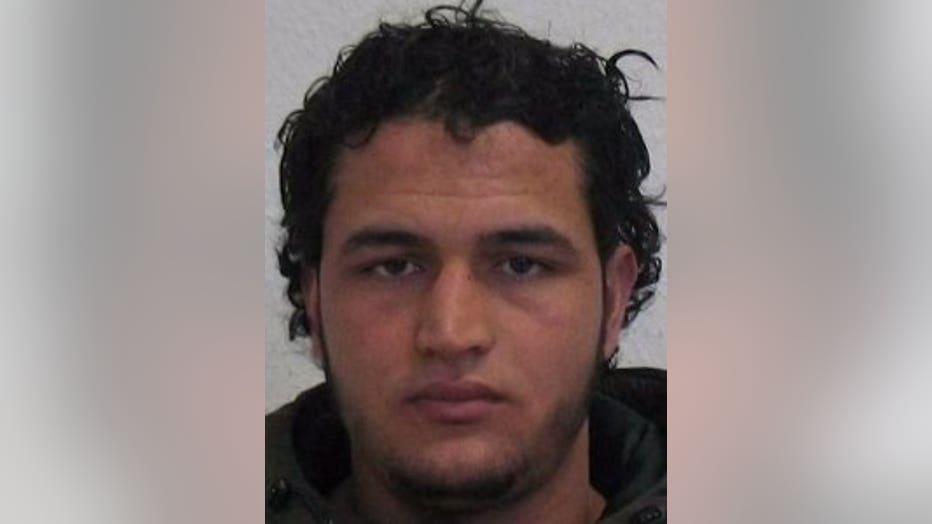 .

One of the police officers is hurt, but expected to recover.

Germany's chief Federal Prosecutor says investigators used Amri's fingerprints to identify him.  Those same prints link Amri to the truck used in the Berlin attack on Monday.

Investigators are working to determine how Amri could have traveled from Germany to Italy without being caught.  Milan's police chief says Amri arrived by train a few hours before being caught in a routine stop outside a different train station.

Amri had spent time in Italy before, arriving there from Tunisia in 2011.  He spent four years in an Italian prison for setting fire to a school before traveling to Germany.   German authorities tried to deport Amri, but say Tunisia refused to take him back because they claimed he was not a citizen.

Friday morning, German Chancellor Angela Merkel says she told Tunisia's president that the country needs to step up the process of taking back Tunisians whose asylum applications are rejected.  Merkel also says she ordered a thorough investigation into the case, after discovering that German investigators tracked Amri for months because they suspected he was planning a terrorist attack.