Bennett on hometown discount: 'This isn't Costco'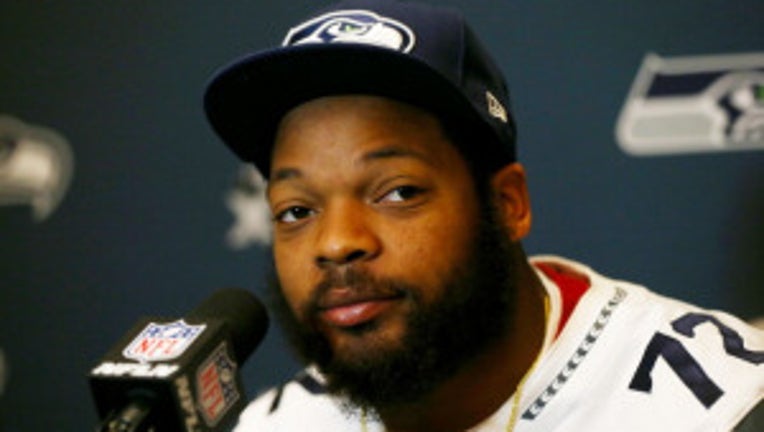 article


SEATTLE -- Seahawks defensive end Michael Bennett made it clear to the team that if they hope to resign him in free agency, they better not think of offering a discounted price.

"There is no such thing as a discount," Bennett told NFL Network Tuesday. "This isn't Costco, this isn't Walmart; this is real life."

Bennett, 28, said he hopes to stay in Seattle, but won't take any sort of cut in pay or cheaper offer to remain on the world championship team.

"You go out there and you give the best effort every day and you fight for your teammates, and you want to be compensated for the way that you perform and the kind of teammate you are," Bennett told the NFL Network.

Bennett compiled 8.5 sacks and was considered one of the strongest defensive ends in the league this year with the Hawks, helping them secure a Super Bowl win and a 13-3 record throughout the season.

To watch the full Michael Bennett interview, click here.