Beloved 'Chewbacca' dies at Seattle Aquarium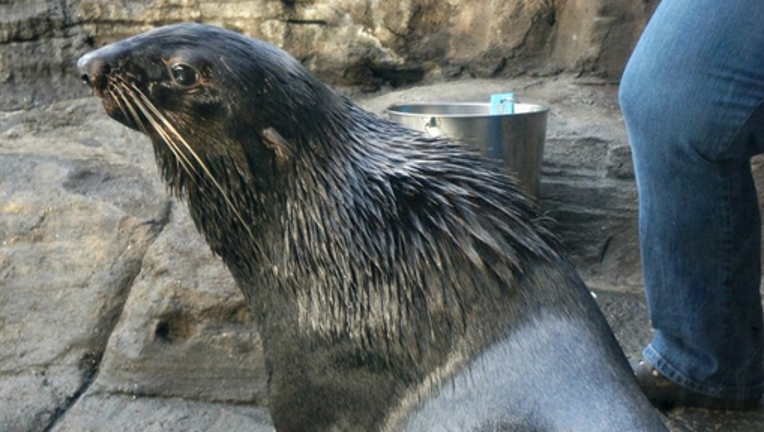 SEATTLE -- A 13-year-old male northern fur seal died Sunday morning at the Seattle Aquarium following emergency surgery to remove a mass, aquarium officials said.

The seal, named 'Chewbacca,' underwent emergency surgery to remove a mass from his gastrointestinal system late Thursday. Although he recovered from surgery, complications arose that necessitated euthanasia about 48 hours later, officials said.

"Despite his medical condition and through all our interventions, it should be noted he remained amazingly cooperative and never showed any aggression toward his caregivers," said Traci Belting, Curator of Mammals and Birds. "He was an amazing animal and will be sorely missed by everyone.

Chewbacca was born at the New York Aquarium and was transferred to the Seattle Aquarium in February 2014.

The Seattle Aquarium is one of only three facilities in North America that exhibit the species, aquarium officials said. The others are New England Aquarium in Boston and Mystic Aquarium in Connecticut.

Combined, the three exhibiting institutions now house a total of nine northern fur seals.

One remaining fur seal, Commander, is still at the aquarium.