Beloved 79-year-old store owner shot and killed in Pierce County remembered for being mom to many


PUYALLUP, Wash. --  Friends, family and customers of a beloved 79-year-old store owner who was like a mom to many honored her life at a vigil Sunday night at the Handy Corner Market on 112th St E in Puyallup.

79-year-old Soon Ja Nam was shot to death during a robbery on Saturday.

"If I walked in there and didn't have enough money for something, whatever it was, she'd say, 'You look thirsty, You take this.' She was just mom and well known to everybody in the neighborhood as you can see by the showing of people," said Julie Domstad.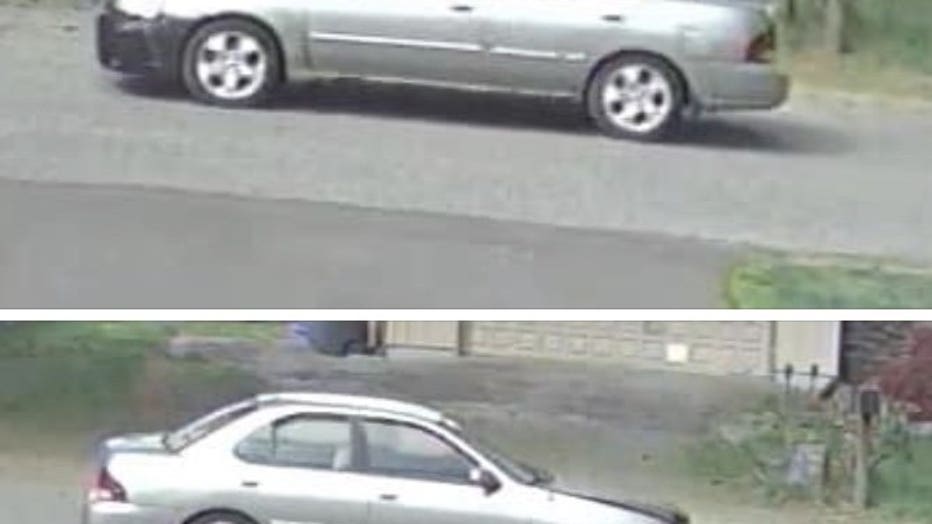 Suspects' getaway car found outside Pierce County


Pierce County Sheriff's Detectives have located the getaway car used by the suspects. They are only saying it was found outside Pierce County thanks to tips. They are now processing it for evidence. The two suspects are described as dark complected black males in their 20's, approximately 6' tall and 200 lbs., wearing beanie caps and white hospital-style surgical masks. The shooter was seen wearing a gray hoodie, black sweatpants, and gray tennis shoes. The driver had a scruffy beard and was seen wearing a blue hoodie, gray sweatpants, and white shoes.

They also have a message for one of the suspects.

"Through our investigation, we've determined that somebody that probably drove the car, thought they were going to go get quick money and ended up being on the bad end of something they didn't want to happen so we are reaching out to that person right now and you have 24 hours to call us," said Det. Ed Troyer.

Otherwise, they will face the same murder charges as the shooter.

You can also donate to raise the Crime Stoppers reward amount for information leading to an arrest in the case. As of Monday, the reward had reached $2,500.

If you have any information on who was involved, submit an anonymous tip at www.p3tips.com or by using the P3 Tips App on your cell phone. You can also call 1-800-222-TIPS.