Belltown sexual assault victim recounts attack: 'All I could do is go for his face'


SEATTLE -- A 27-year-old woman who was stalked and sexually assaulted in Belltown talked Wednesday about the attack, saying her assailant was "totally in predatory mode" and she punched and scratched at his face to drive him away.

"Just being here is stressful," the victim said in an interview with Q13 FOX News near the scene of the attack. "It's daytime and there are people -- but it's still hard."

She said it was around 1 a.m. on Jan. 18 when she was walking from lower Queen Anne to her apartment in Belltown.  She noticed a man following her.

"When I was walking down the sidewalk, I just felt someone behind me so I crossed the street to try to get away," she said.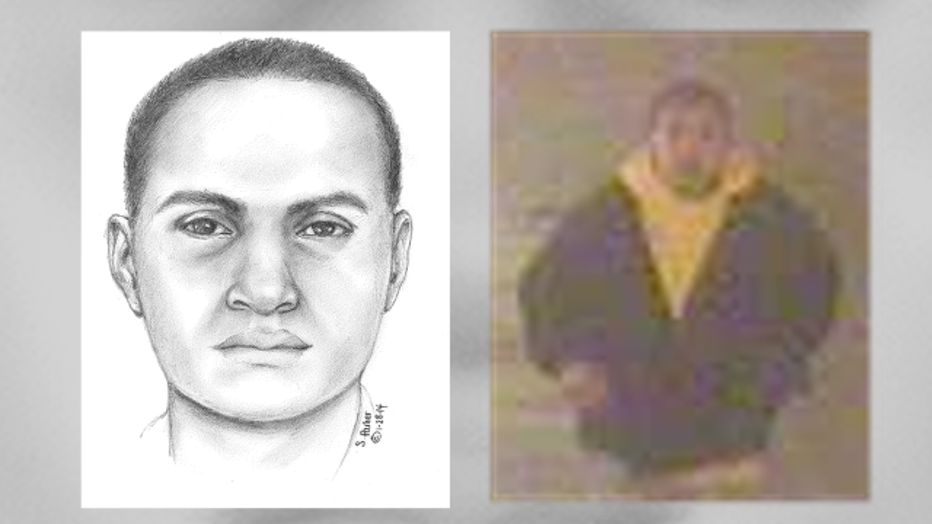 This is a police sketch and screen grab of the suspect from the surveillance video. (Images: Seattle Police Dept.)


Surveillance video shows the victim walking, and then a man approaching behind her.  She says she tried to turn up a street to get to a busier area, but ran into a trap when the man met up with her near a crosswalk.

"When I went to walk past him, he grabbed me by my shoulders," she said. "That look in his eye, he was totally in predatory mode."

At that point, police said, the man tried to drag her into a nearby parking lot. But she fought back.

"My main mission was to stay up on my feet.  All I could do is go for his face, so I was just punching, scratching and, at some point, my hand got up his nose and I was twisting.  I was in full defense mode," she said..

At that point, she said, she tried to pull him into the street as she saw headlights.  That's when her attacker took off.

"She did everything" right, said Myrle Carner, a retired Seattle police detective now with Crime Stoppers of Puget Sound. "She was aware of her surroundings and put up a good fight.  She stuck to busy traffic streets.  This guy had intentions of assaulting someone that night and she just happened to be the person he picked.".

Joanne Factor, who teaches self-defense, said she is impressed with how this woman handled herself.

"The more women who know about this stuff and have the skills, the safer our communities will be," said Factor.

Until the attacker is caught, the victim said, she is worried he could hurt someone else.

"The whole reason I'm doing this is to give women the heads-up he's still out there.  The fact he was as comfortable as he was doing what he did, I guarantee you I wasn't the first person and I'm not going to be the last," she said.

The suspect is described as a Hispanic man in his mid-20s to early 30s with a stocky build.  At the time, he was wearing a dark hooded jacket and long tan shorts.

If you have any information, call Crime Stoppers of Puget Sound at 1-800-222-TIPS.  You could receive up to a $1,000 reward.