Bellingham police looking for suspect who allegedly exposed himself near WWU campus
BELLINGHAM, Wash. -- Western Washington University sent an alert to students notifying them that a man exposed himself to a convenience store clerk near the campus Saturday night. Police released a photo of a suspect.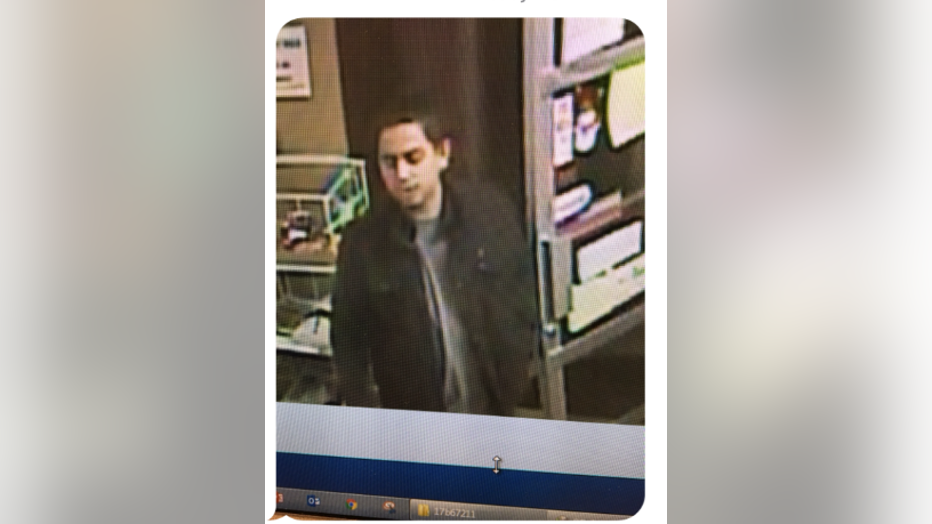 "The female clear at JJ's In and Out convenience store, at 22nd and Douglas streets, said the man bought a beer, exposed himself and then left on foot," the university said in its alert. "The suspect is described as having a dark complexion, early to mid-20s, 5 foot 6 inches tall, wearing a medium white or gray t-shirt and pajama pants."

Police searched the area but did not find the suspect.

"It is not known if this incident is related to other recent incidents near and on campus of lewd conduct," the school said.