Bellingham man arrested for handwritten threats to governor, others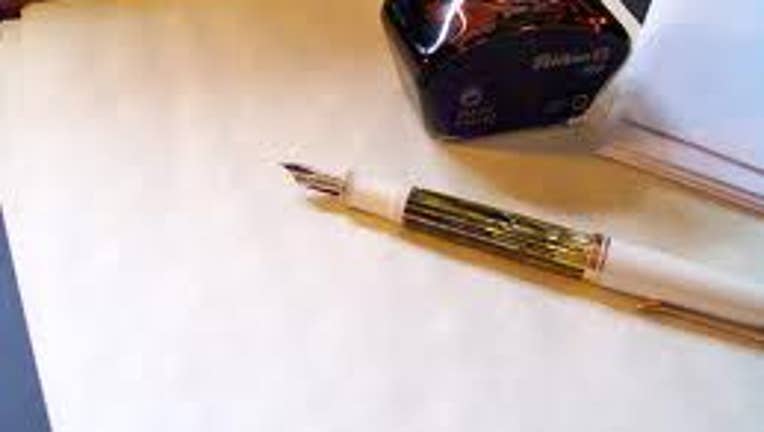 article
OLYMPIA -- A Bellingham man who allegedly wrote letters to The Olympian newspaper detailing how he intended to kill Gov. Jay Inslee, President Barack Obama and others was arrested Wednesday, The Olympian reported.

Timothy McNiven, 59, is being held in Thurston County Jail in lieu of $200,00 bail on allegations he made threats against the governor and other public officials in handwritten letters.

McNiven told the court he suffers from mental problems, and stopped seeking counseling when his VA benefits expired two years ago.

According to the Olympian, the paper received a series of letters threatening public servants beginning on April 30. The letters, addressed to the governor, the president, Attorney General Bob Ferguson and Washington State Patrol Chief John Batiste, allegedly contained direct threats and said public servants could avoid execution only by publicly declaring Initiative 502, legalizing the recreational use of marijuana in the state, unconstitutional.

McNiven was contacted by the WSP on May 2, but he refused to cooperate, police said. He was arrested at his home on May 6.

The U.S. Secret Service has previously been in contact with McNiven, the Olympian reported.