Bellevue police fire officer who failed to arrest fellow cop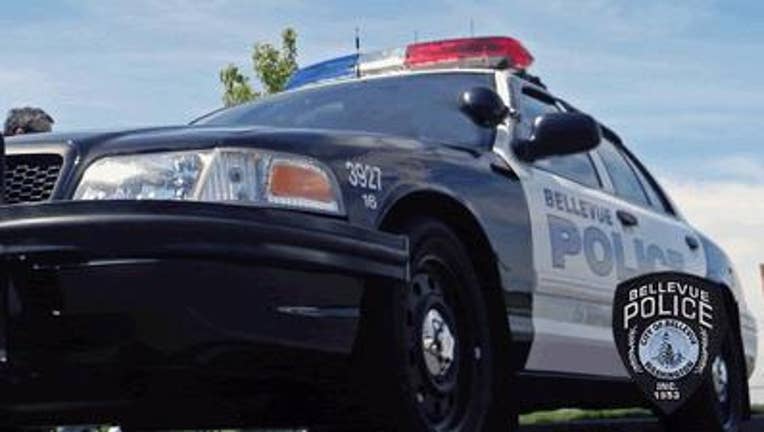 article


BELLEVUE -- A police officer who failed to arrest an off-duty cop he pulled him over for suspicion DUI was fired Wednesday for violating police department policies.

Bellevue Police Officer Doug Brennan pulled over off-duty officer Andrew Hanke for suspicion of DUI on Interstate 90 on Nov. 20. Though Hanke was believed to be driving while intoxicated, Brennan failed to arrest him and instead called one of Hanke's family members to drive him home, Bellevue police said.

Police officials learned of Brennan's failure to arrest the off-duty officer and placed both him and Hanke on administrative leave. Hanke was investigated for DUI and resigned from the police department in late 2013.

Brennan's actions were also investigated and officers determined Brennan's failure to arrest the off-duty officer violated department policy. While officers are allowed some discretion during a traffic stop, the internal investigation determined Brennan violated the department's code of ethics.

Bellevue Police Deputy Chief Jim Jolliffe said the investigation and it's findings were difficult for a department that prides itself on integrity.

"This entire incident has been difficult for everyone involved," Jolliffe said. "It is unfortunate that two good people have had their careers with BPD ended over this."

Brennan was hired by the department in 1999 and was a member of the bomb squad.