Bellevue College closed Friday while police investigate threat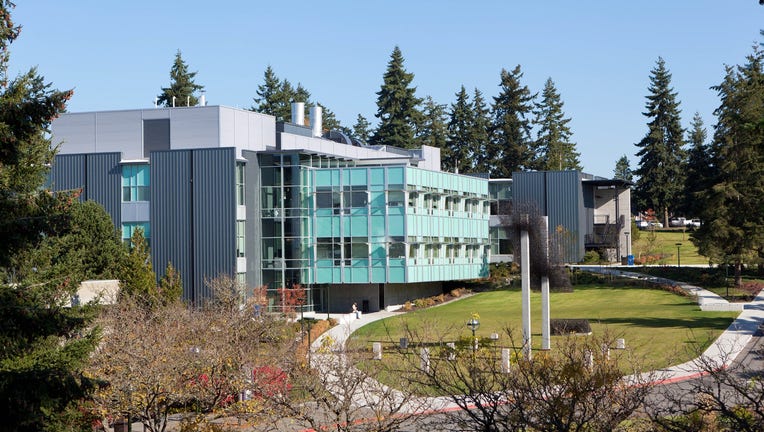 BELLEVUE, Wash. - Bellevue College canceled classes and closed campus as a precaution on Friday after a threat against the college. Authorities said they did not believe there was an imminent threat.
According to the school, the North and Main campus at Bellevue College were closed on May 6, 2022. On campus classes and actives were canceled.
Officials told students and staff not to come to campus.
Bellevue Police confirmed that they were investigating.
No further details have been released.