Bellevue City Council approves light-rail route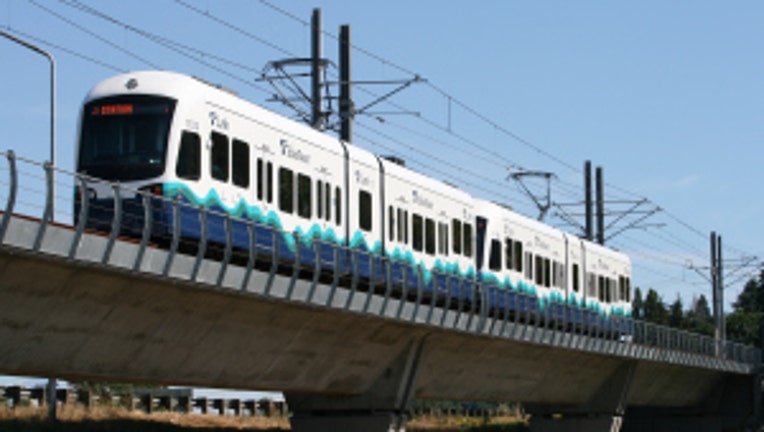 BELLEVUE -- The Bellevue City Council has approved a route for light-rail trains.

The Seattle Times said the voice vote came late Monday night,  more than four years after voters approved higher sales taxes to build three suburban lines.

The Times said the $2.8 billion East Link will go from the International District/Chinatown Station across Lake Washington and Mercer Island into a short downtown Bellevue tunnel and over Interstate 405 to Overlake.

Service is expected in 2023.

The Bellevue Reporter said Sound Transit will finalize the decision on tunnel costs between it and the city of Bellevue on Thursday.