Before the Badge: The stories of Seattle's aspiring police officers
SEATTLE -- The Q13 News series "Before the Badge" aims to give viewers a glimpse inside the lives of aspiring police officers at a time of growing division between law enforcement and the communities they serve.




"Before the Badge" documents the journey of four men and women who hope to become the newest members of the Seattle Police Department.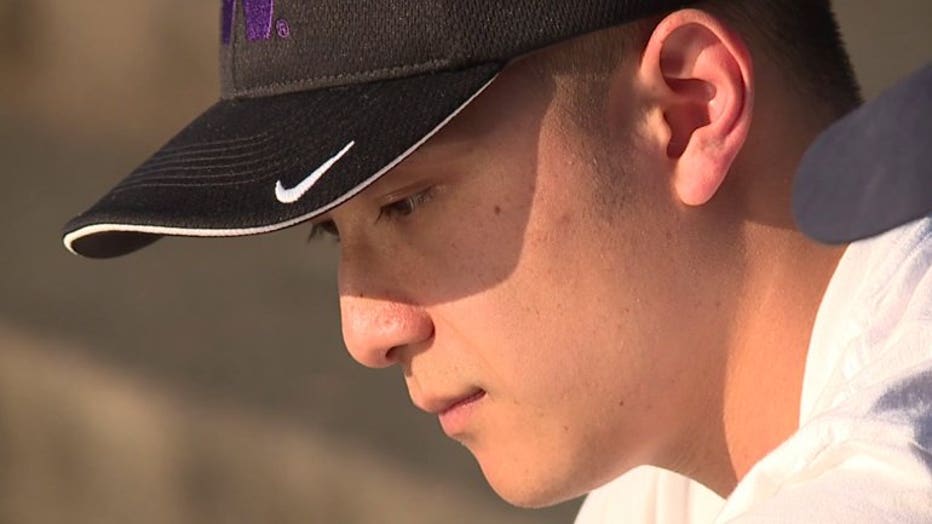 Andrew Duangprasaert, 25, is a first-generation American whose parents came to the United States from Laos in the late 1970's.  Duangprasaert hopes to one day patrol the South Seattle neighborhood he grew up in.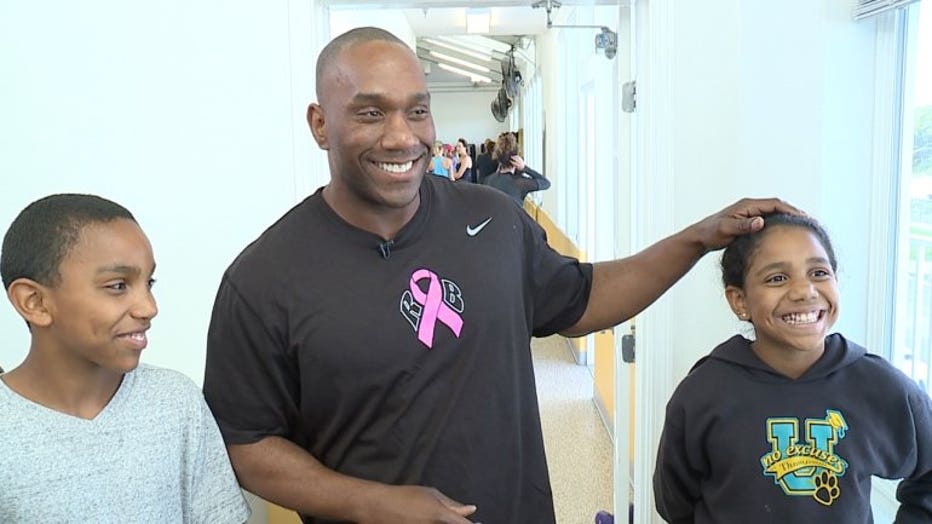 Anthony Jennings, a 39-year-old father of two, works as an investigator for Amazon – tracking down items that go missing. He has also worked in corrections, using his background in mental health to help counsel juveniles and adults. It's a skill set that could prove valuable in Seattle, where officers have around 10,000 contacts with people in crisis each year.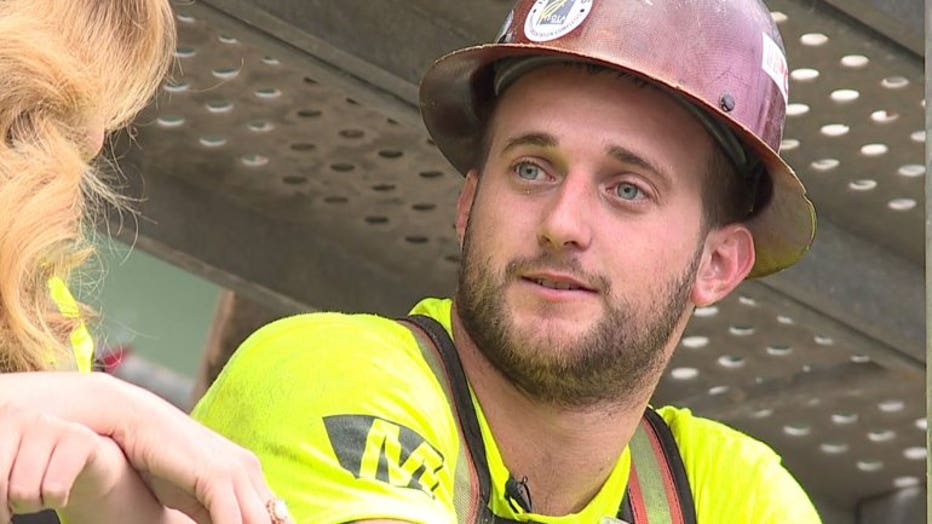 Casey Aakjer, 26, spent around three years in Navy and now works construction, building scaffolding. Born in South Carolina, Aakjer said his parents raised him to look for ways to help other people – his motivation for wanting to become an officer.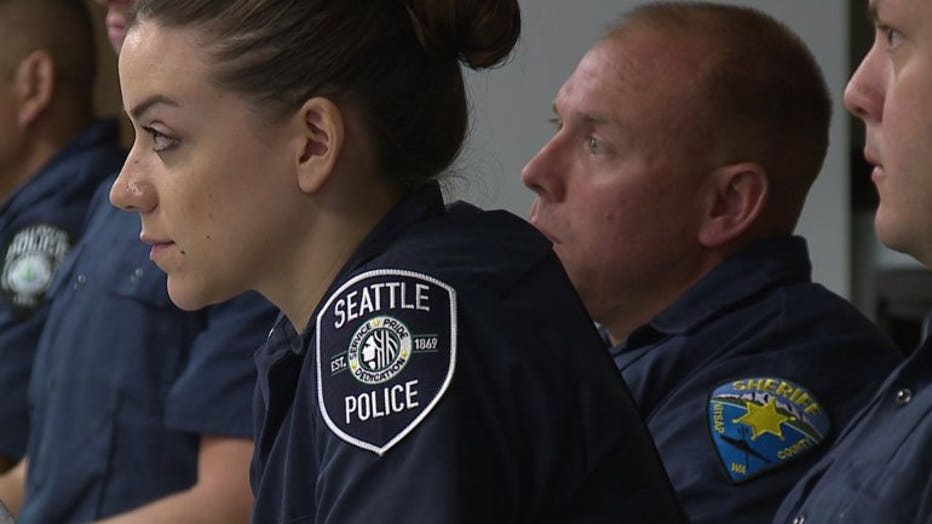 Erin Mackey, 26, from Fresno, California, was hired by the Seattle Police Department after a months-long testing, background, and interview process. She is several weeks into a six-month police academy that she must complete before she can officially call herself an officer with Seattle PD, where women account for roughly 14% of the force.