Beer rules again at former coffee roasting plant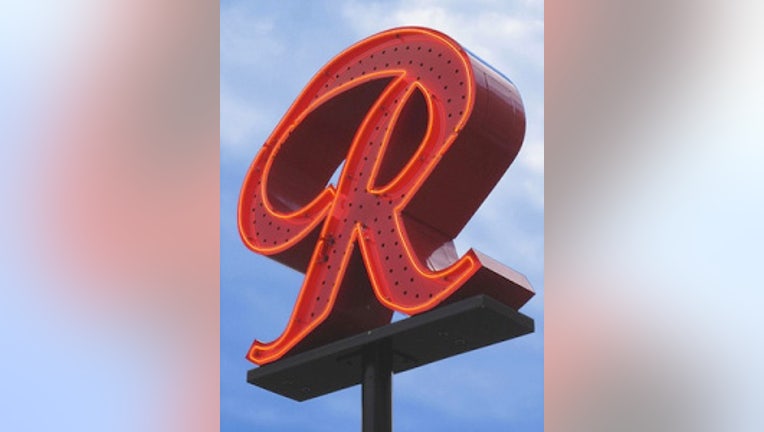 SEATTLE -- Remember the giant "R" for Rainier Beer that used to welcome thirsty visitors to South Seattle? Well, it's coming back.

According a release from Tully's Coffee, the new owners of the roasting plant will replace the "T" for Tully's that has stood atop a South Seattle building since 2000, in favor of the neon "R" which stood at the same building for 50 years.

The letters will be switched out in November, officials said. The new "R" will be modeled after the original, taken out after Rainier Brewing stopped making beer in the building that it had occupied since the Prohibition era.

The Tully's Roasting facility was moved a few years ago to Sumner and Rainier Beer is now brewed by the Pabst Brewing Company in California. Dan McHugh, chief marketing officer for Pabst said, the company has been working with Columbia Distributing, MOHAI, Western Neon and the buidling's owner to reinstall the "R."

"To celebrate the raising of the new 'R,' we are hosting a party that evening, which will be free to attend and open to the public," McHugh said. "In addition to a gorgeous new R, we'll provide entertainment and plenty of Vitamin R in a pop-up beer garden, with all proceeds going to MOHAI."   

"The Rainier 'R' has deep historical meaning to the Seattle community," Michael Avenatti, chairman and part owner of Tully's, said.

Tully's headquarter workers will also leave the building, being moved to offices above a Tully's shop on Western Avenue.

The original "R" is on display at the Museum of History and Industry.