Beer bong photos on your Facebook? Alcoholism research studies social sites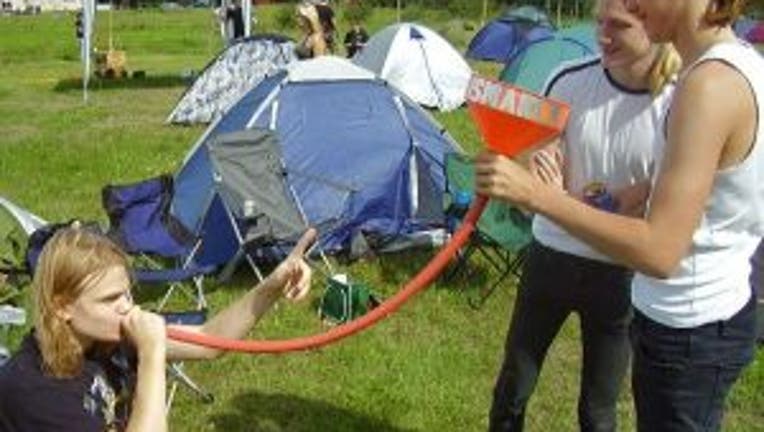 SEATTLE -- Love posting those party pictures or griping about a rough night out?

We hate to be a buzz-kill, but posting drinking updates on your favorite social media site might hint at alcoholism.

Researchers with the Social Media and Adolescent Health Research Team based out of the Seattle Children's Research Institute recently studied the signs for alcoholism in a person's college years. More specifically, how alcoholism in young adults can be easily detected.

The team discovered that alcohol dependence is present in around seven percent of college freshman. The primary author of the study, Megan Pumper, said often hints such as what a student posts on their Facebook profile can go a long way in determining if a student is dependent on alcohol.

Out of 22 students deemed by the study to be dependent on alcohol, all but three participants had referenced alcohol on their Facebook page. Many even discussed having a drinking "problem" on the public forum.

Pumper called the findings "amazing" and said that the research could go a long way in helping identify young alcoholics, and leading them to help.

"If we could help people discover their dependence issues by using clues from Facebook, maybe we can help them sooner and more adequately acknowledge that they may have a problem and maybe we could plan interventions via the site," Pumper said.

According to a 2006 study, around four percent of the U.S. population qualifies as alcohol dependent. For more information on the study, click here.