Bedbugs in the hall (at UW)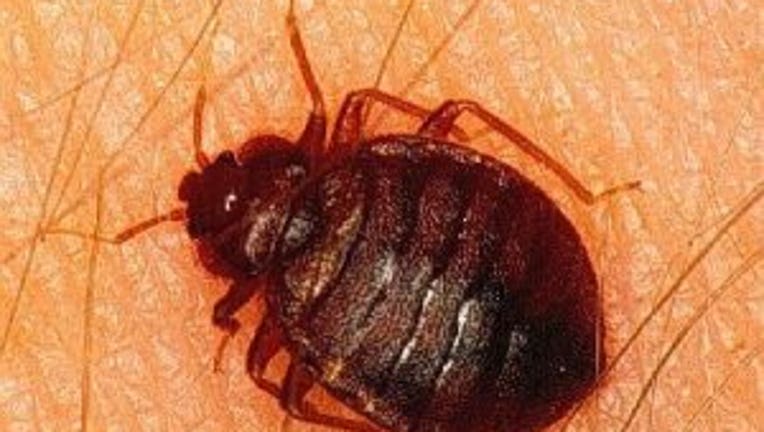 article


SEATTLE - Some unauthorized residents have moved into at least one dormitory at the University of Washington, and they're NOT your average students.  They're bedbugs.  Students living the north tower of Haggett Hall have discovered three cases of bedbugs, The Daily newspaper reported.  Previous cases of bedbugs were reported in 2010, when the insects were found in a number of dorms, and in 2012 when bedbugs were found in McMahon and Haggett Hall, and the UW libraries, the Daily reported.

Bedbugs are small, wingless insects that feed on warm-blooded animals, including humans.  The insects have adapted to living in homes, and other dwellings, the paper reported. Dwellings, such as dormitories,  can become infested through visitors or when infested items are brought in.  The insects can also get in through walls, ceilings, duct wok and electrical sockets.

Josh Gana, assistant director for facilities for Housing & Food Services, says that student should report signs of bedbugs to resident advisers immediately, the Daily reported.