Bed bugs discovered in UW library books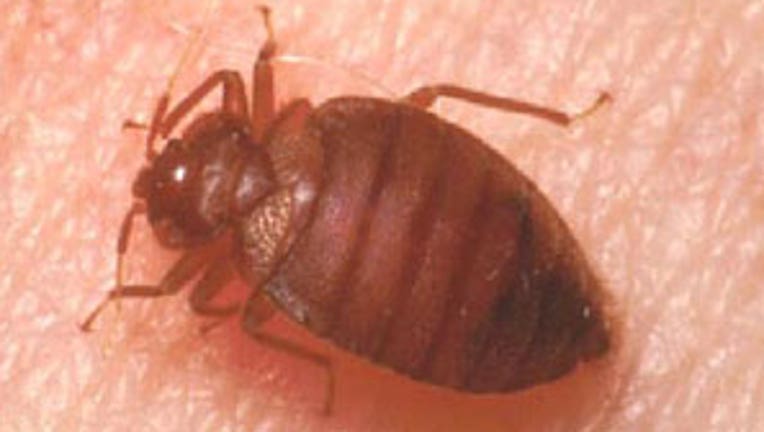 SEATTLE - Days before the opening bell of fall classes, librarians at the University of Washington made a startling discovery while inspecting returned books.

"They noticed some spotting near the spine," University of Washington Preservation Librarian Stephanie Lamson said.  "And as they looked closer they realized there were insects in the book as they investigated further."

Those insects were bed bugs. Officials collected 45 books of the library's 7 million volume collection and froze them in temperatures around 18 degrees below zero, killing the bugs in their tracks.

"We also brought in a bed bug sniffing dog shortly thereafter to make sure all our facilities had been cleared," Lamson said.



Officials at the University of Washington said they only have two incidents of bed bugs hitching a ride on books. Experts say there are many other ways for these bed bugs to travel.

Michael Banfield is the president of SpringStar Inc. in Woodinville. He has made bed bugs his business and cautions people to be on the lookout. He says infestations are still on the rise in the country. If you think you have bed bugs in your home, you should contact a licensed professional to exterminate them.