Beating the bridge to fight diabetes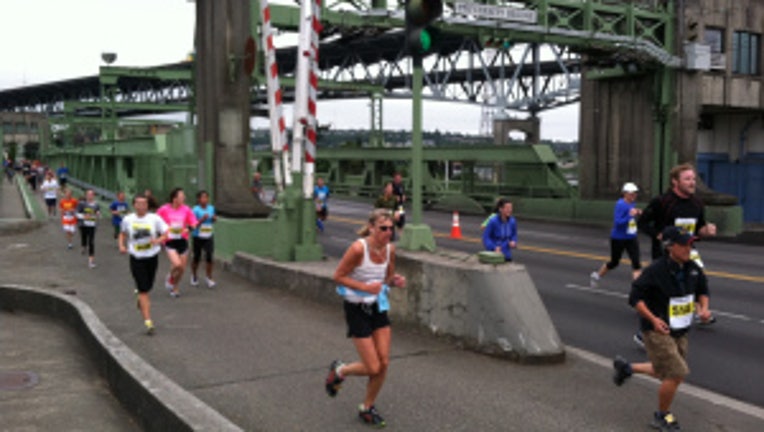 SEATTLE - Thousands of runners hit the bricks at the University of Washington Sunday for the 31st annual Nordstrom Beat The Bridge 8 K race.  Their goal, to head south across from Montlake Bridge, past Portage Bay, and to cross the University Bridge, before the bridge is raised.   Those runners who don't get across the bridge before it's raised, must wait until the span is lowered.

More than 10,000 runners were registered to compete in the race, with a goal of raising $1.5 million  for the Northwest Chapter of Juvenile Diabetes Research Foundation.  Proceeds from the fundraising race go to research to fight type 1 diabetes.