BBB: Beware of NFL playoff ticket scams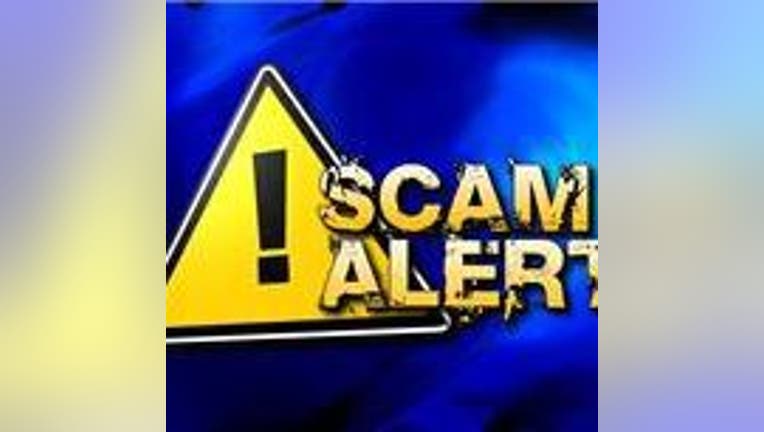 DUPONT – As the Seattle Seahawks charge into the NFC Divisional playoffs, fraudsters are not far behind producing and selling counterfeit tickets. Better Business Bureau warns football fanatics to use caution when handing over payments for game day seats.

"What may seem like a great last-minute deal could actually be a giant scam," says Robert W.G. Andrew, CEO of BBB serving Alaska, Oregon and Western Washington. "Only use reputable websites that can guarantee the validity of tickets."



Between now and Super Bowl Sunday, thousands of tickets will be listed on classifieds websites, offering buyers little protection from dishonest sellers. BBB suggests making a game plan before the "hike":


To be part of the "Traveling Twelfth Man" this postseason, avoid getting hit by scams and check bbb.org.