BB pellets fired at school bus in Seattle break windows; nobody hurt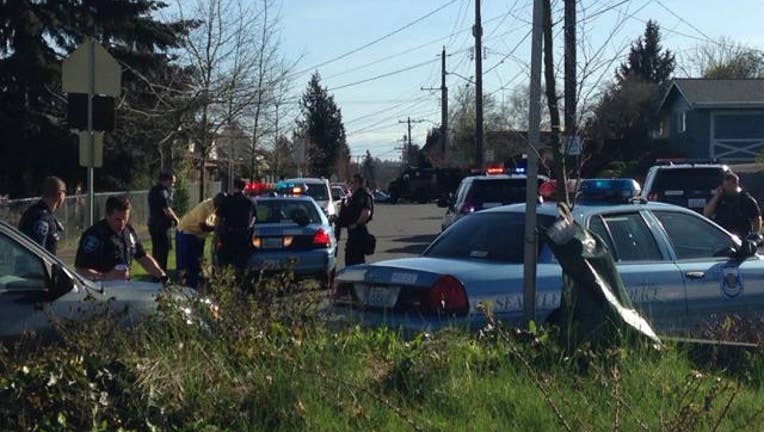 SEATTLE -- School officials say no children were on a school bus that was shot at Thursday afternoon in Seattle.

Administrators locked down Martin Luther King, Jr. Elementary School around 3:30 p.m. while police responded to the scene.

A Seattle Public Schools spokesperson said the driver was not hurt. The bus was headed to MLK Elementary to pick up students at 3:40 p.m.

Officials said the bus was damaged and a replacement bus was sent to pick up students as soon as it was safe. Parents were picking up students from the north exit of the school. Students who normally walk home remained on lockdown.

Seattle police later said the bus was struck by BBs, not bullets. Two windows on the bus were broken.

Stay with Q13 FOX News for updates on this breaking news.