Batten down the hatches: Wind picks up across Western Washington


SEATTLE -- We're starting the day pretty quiet, with mainly cloudy skies and a few showers. Temps are mild and we'll top out around normal -- upper 40s to near 50. Rain develops during the afternoon commute and it'll be really wet tonight.

It gets windy too. There is a High Wind Watch for the north and the coast for winds from the south gusting to 60 mph. Inland areas could see gusts of 45 mph.

Tomorrow will be rainy and windy as well, with highs near 50. Thursday through Saturday will feature rain & breezy winds at times.  We stay wet through Presidents' Day, with breezy-to-windy conditions over the 3-day weekend as well. With all this lowland rain, the mountains will be getting good snow. This is great news for skiers and for our snowpack.

Viewer photos of the day . . .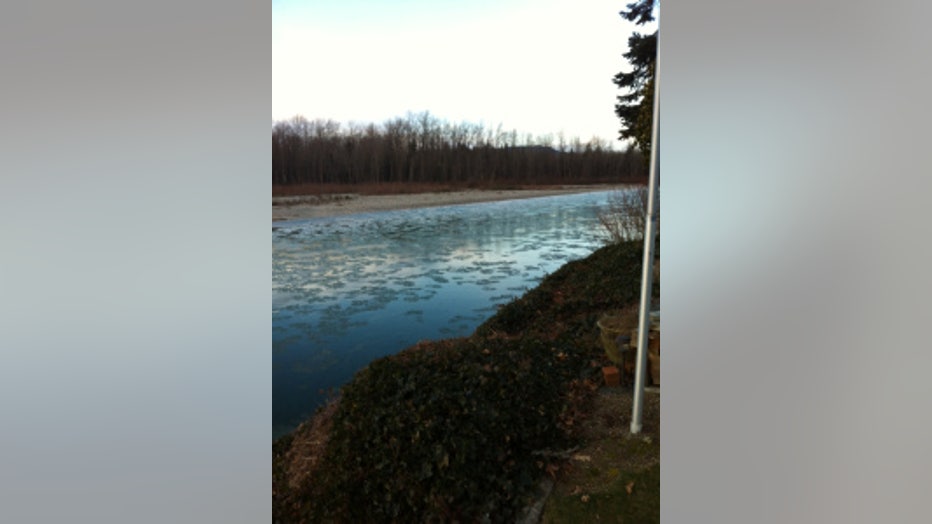 Ice on the Skykomish River. From Murray in Sultan.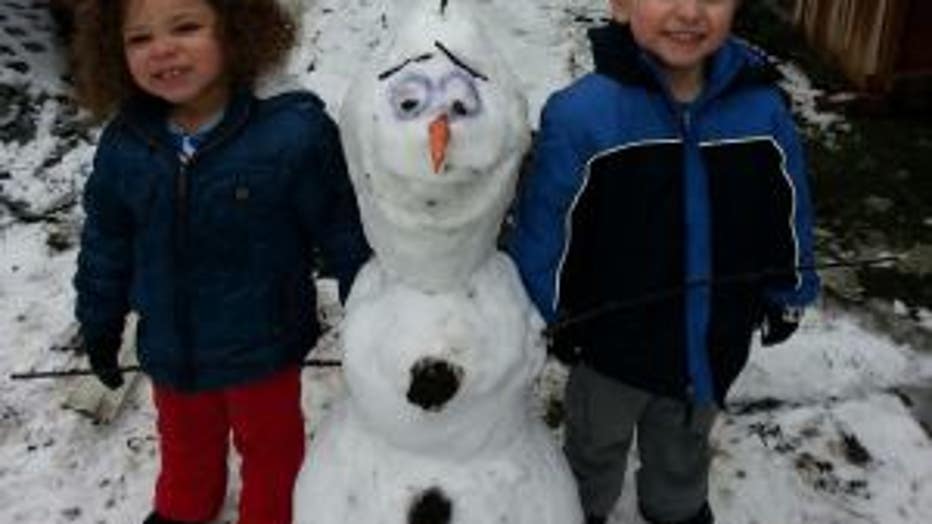 Evelyn & Gabriel with their snowman Olaf, like in the movie "Frozen." From Sarah in Kent.