Baseball Hall of Fame: Barry Bonds, Roger Clemens, Mike Piazza shut out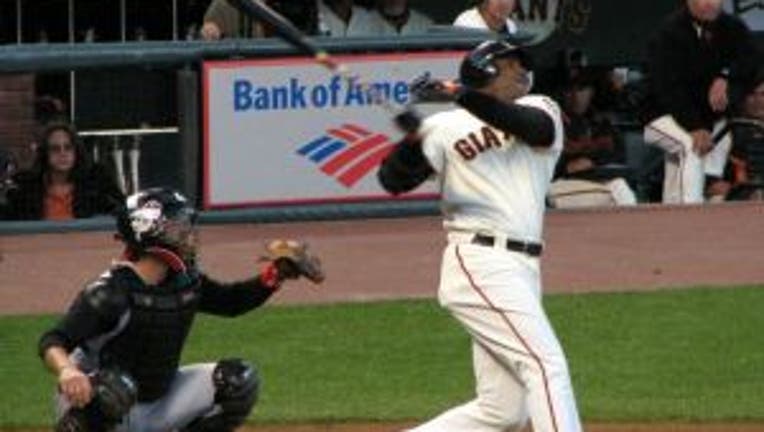 WASHINGTON -- No players were elected to the National Baseball Hall of Fame this year in a polarizing vote that reopened the wounds of the steroid era.

Home run king Barry Bonds, owner of baseball's most cherished record, was resoundingly rejected. So was pitcher Roger Clemens, who risked prison time by challenging allegations that he used steroids and successfully defended himself against perjury charges.

Craig Biggio came closest to election, getting 68.2% of the vote and falling 39 votes short. With 569 members of the Baseball Writers' Assn. of America returning ballots, 427 votes were required to meet the 75% standard for election.

For more on this LA Times story, click here.