Barefoot Bandit saga comes to close with new plea deal


SEATTLE -- Colton Harris-Moore -- more popularly known as the Barefoot Bandit -- will reach a plea agreement with the Skagit County Prosecutor's Office Wednesday regarding a burglary charge.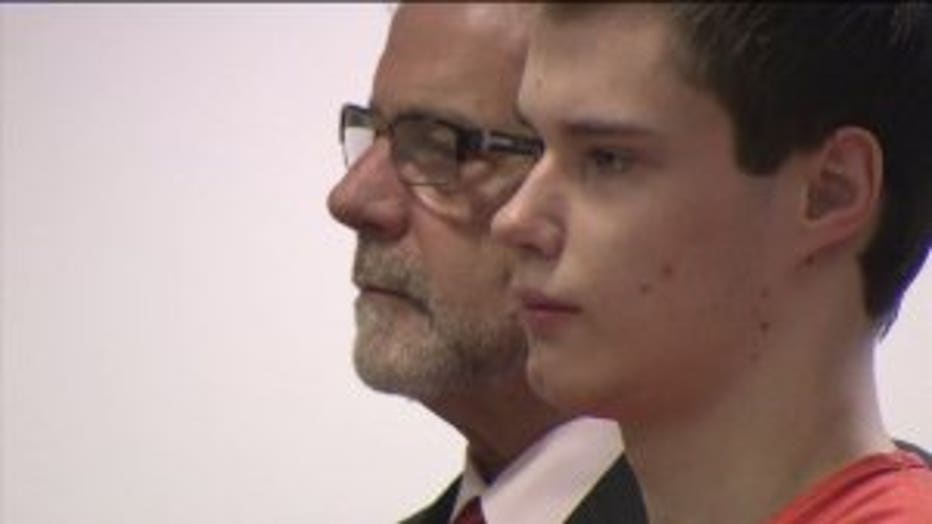 Harris-Moore's lawyer, John Henry Browne, said his client will plead guilty to the burglary charge brought against him by the county in February. His punishment will be three months time served, Browne said.

The charge represents the final legal action to be brought against Harris-Moore.

Moore was also charged with first degree theft involving an airplane in Febuary. However, the charge was dropped because Browne argued the crime was already covered in Colton's 2011 plea deal. The notorious bandit previously pleaded guilty to more than 40 felonies he committed during a two-year crime spree that ended in 2010. He was sentenced to more than 6 1/2 years in prison and three years probation

He won't face any additional time in prison as a result of the new charge out of Skagit County, Browne said, because the sentencing was for time served.

This story updated as more information becomes available.