'Barefoot Bandit' pleads not guilty in Skagit County court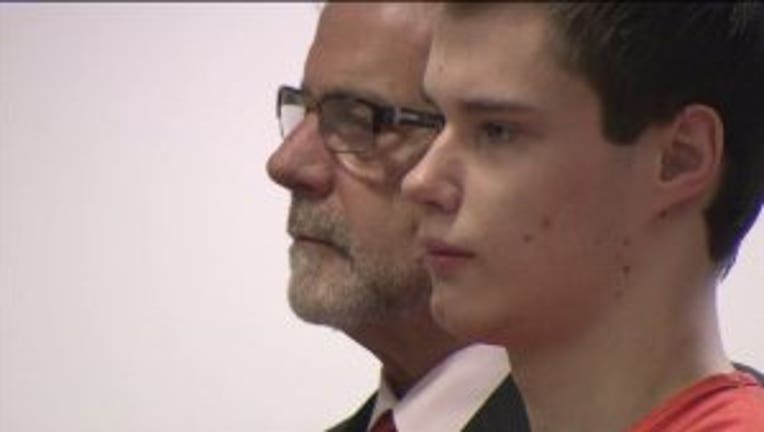 SKAGIT COUNTY -- The famous Colton Harris-Moore, known as the "Barefoot Bandit", faced new criminal charges Thursday in Skagit County Court Superior Court.

Harris-Moore's lawyer, John Henry Browne, entered a not guilty plea for a second-degree burglary charge on behalf of his client at the county courthouse in Mount Vernon. He refused to put in a plea for a first-degree theft charge involving an airplane, because the theft charge was already covered in a 2011 plea deal, Browne said.

Harris-Moore pleaded guilty to more than 40 felonies he committed during a two-year crime spree that ended in 2010. He was sentenced to more than 6 1/2 years in prison and three years probation.

However, Skagit County prosecutors decided to press new charges against Harris-Moore earlier this year, something Browne called excessive and a waste of time.



Browne said he plans to file three motion, including a gag order against the county prosecutor, who Browne alleges has attacked Harris-Moore's character in multiple press releases about his client.

Harris-Moore's bail was set at $100,000.